A very blessed Solemnity of the Immaculate Conception of the Blessed Virgin Mary to you all! Today is also the patronal feast day of the United States of America. Our Lady of the Immaculate Conception, pray for us!

Take a look at the transformation of our Cafe-church-atorium for our madrigal performances!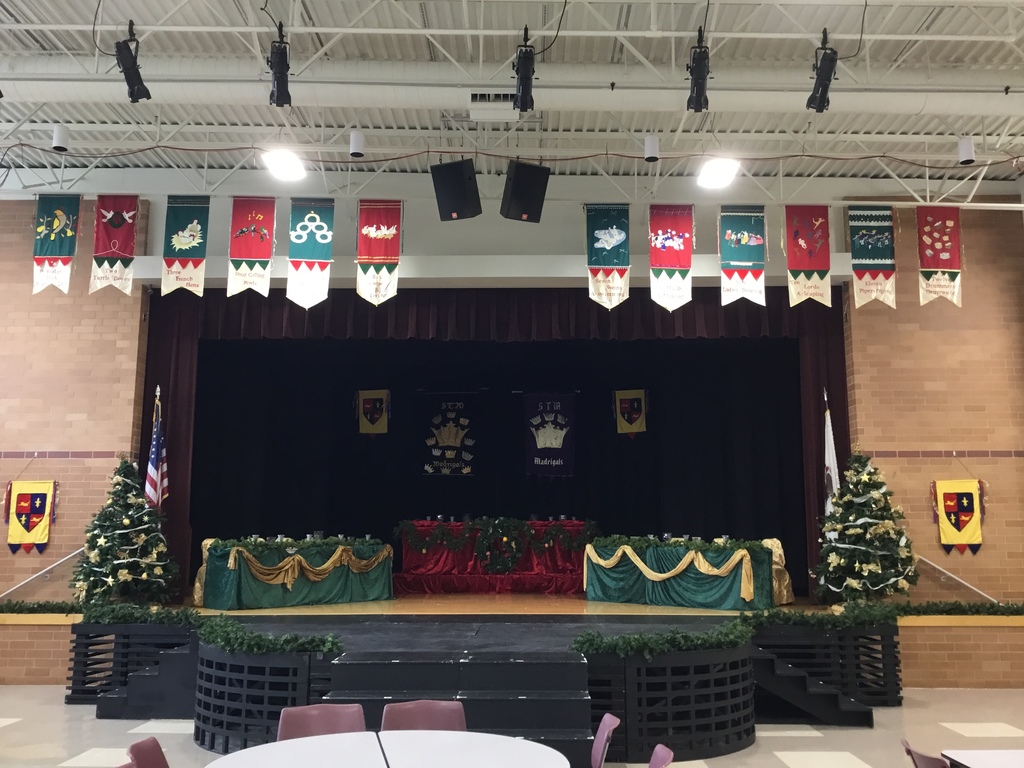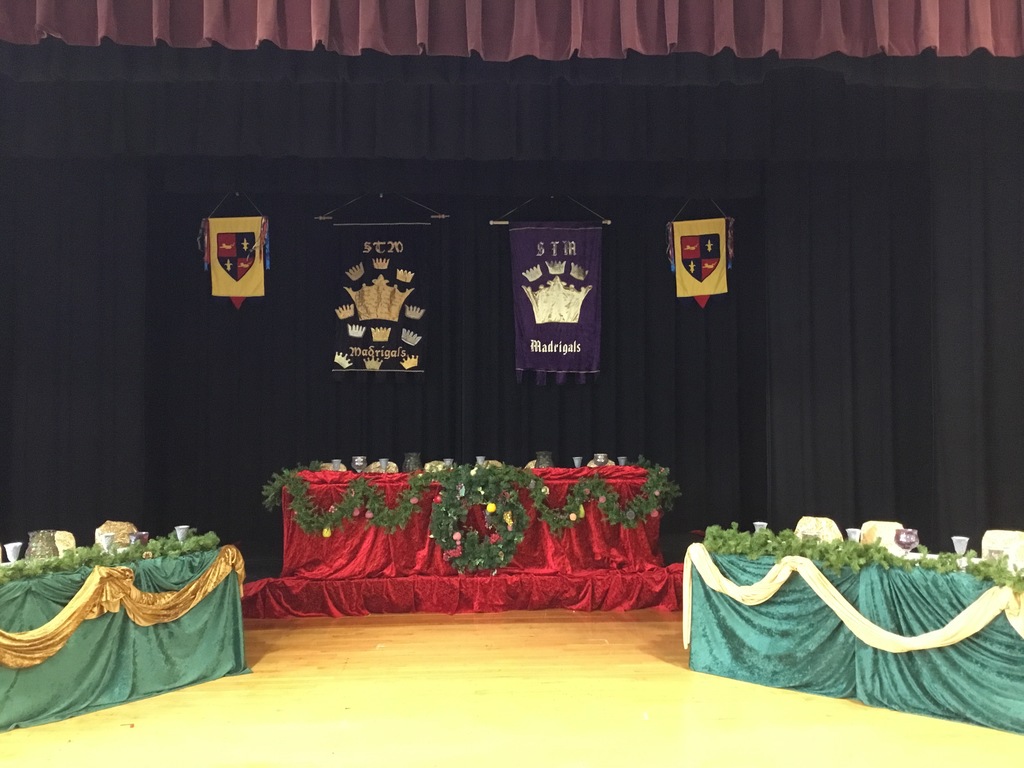 Big News! A generous local donor will match up to $100,000 towards Empower Illinois for our school now until February 28th. Please consider donating to this match!
https://empowerillinois.org/donate/

For those interested in honoring the legacy of John May at STM, please consider donating to the John & Kathy May Scholarship established by his family for students in need who desire a Catholic secondary education. May God bless you and please continue to pray for the May family.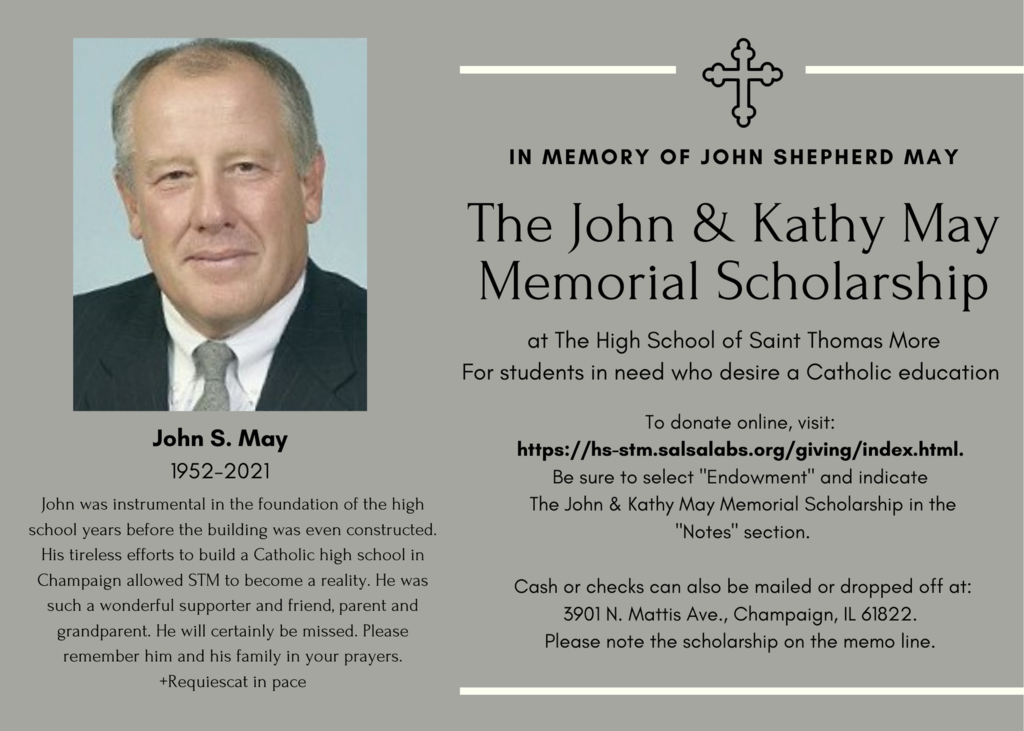 We're back at Pear Tree Estate!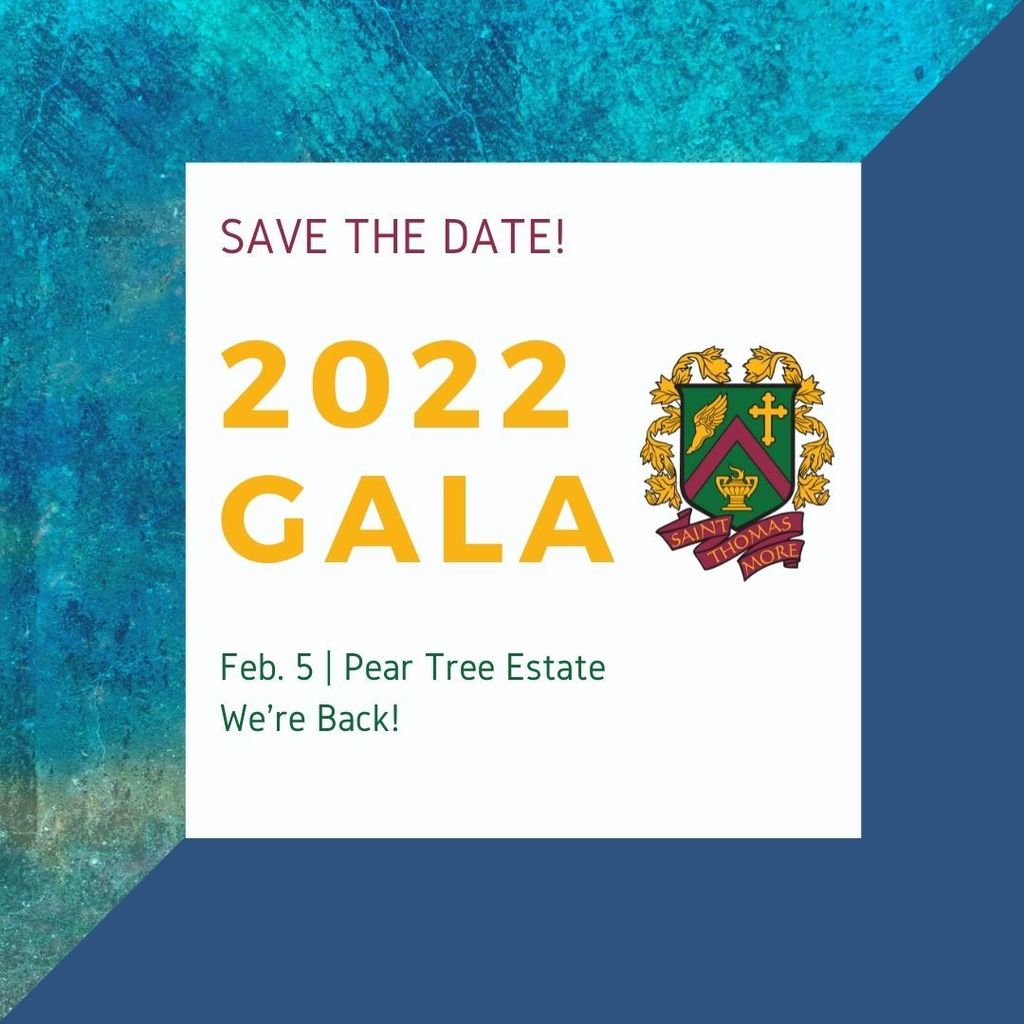 The deadline is approaching!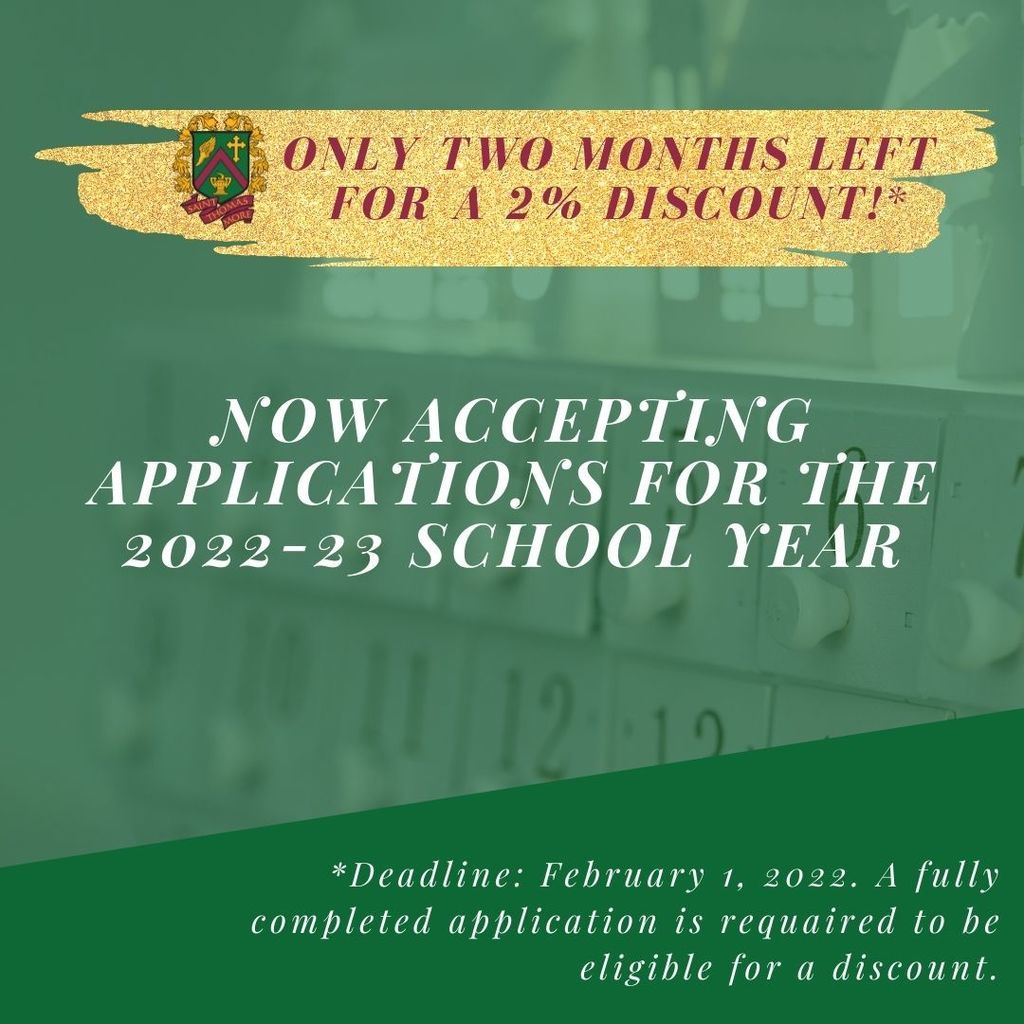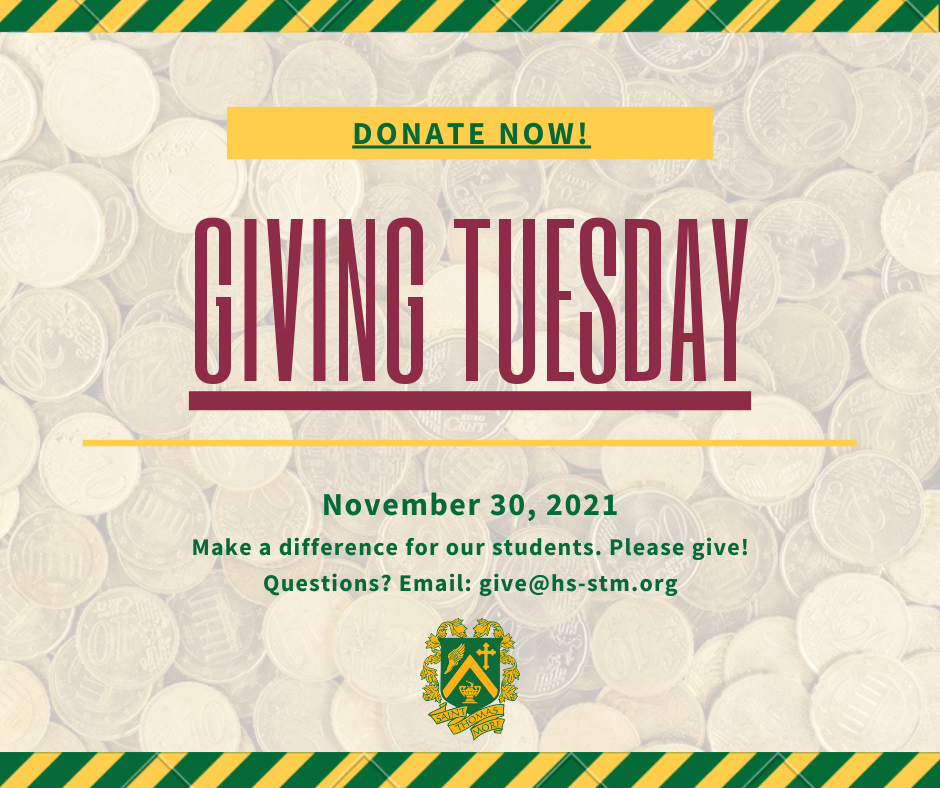 It is with a heavy heart that we inform you of the passing of John May. John was instrumental in the foundation of the high school years before the building was even constructed. His tireless efforts to build a Catholic high school in Champaign allowed STM to become a reality. He was such a wonderful supporter and friend, parent and grandparent. He will certainly be missed. Please remember him and his family in your prayers. +Requiescat in pace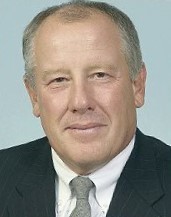 Hope everyone has a relaxing, safe holiday!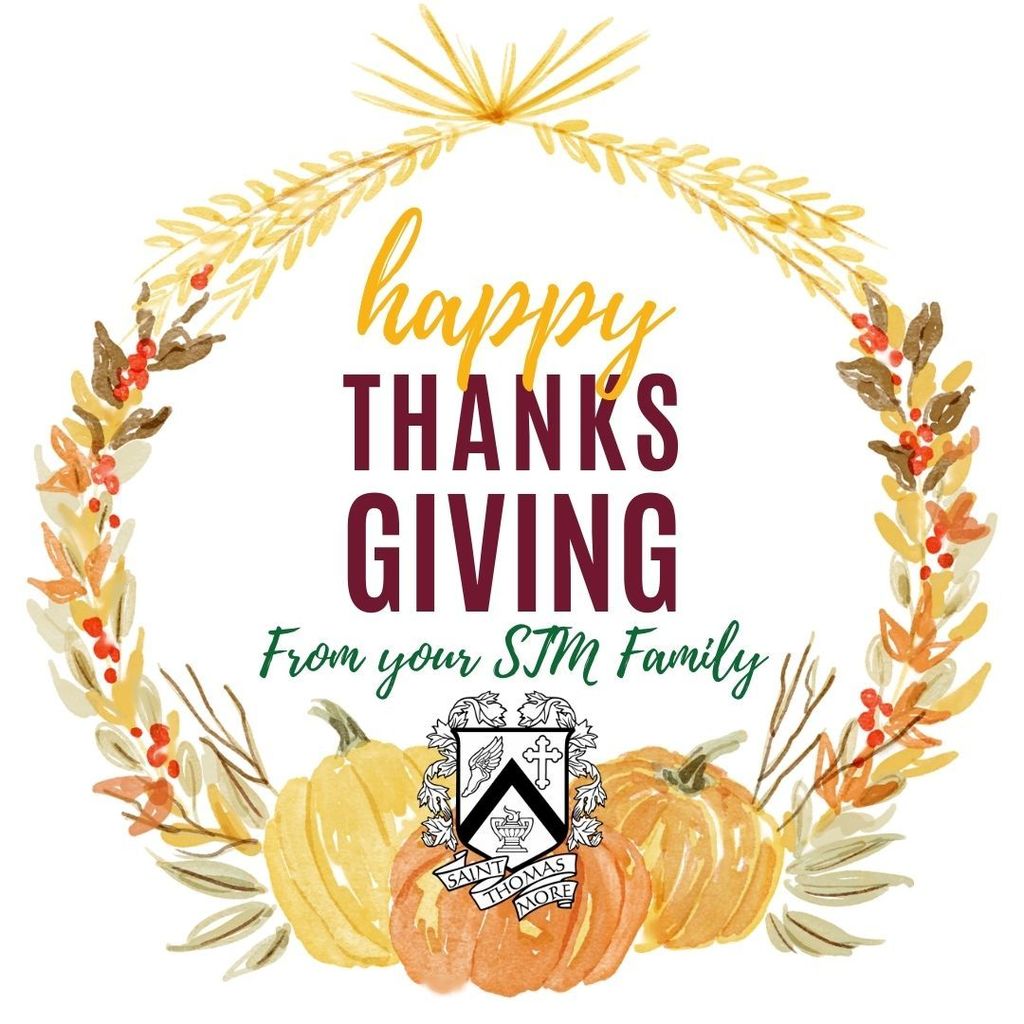 From the ABO: Ordered wreaths and swags can be picked up Monday, the 29th or Tuesday ,the 30th at Country Arbors. Happy Thanksgiving!

Please remember that there is still an opportunity for a discount!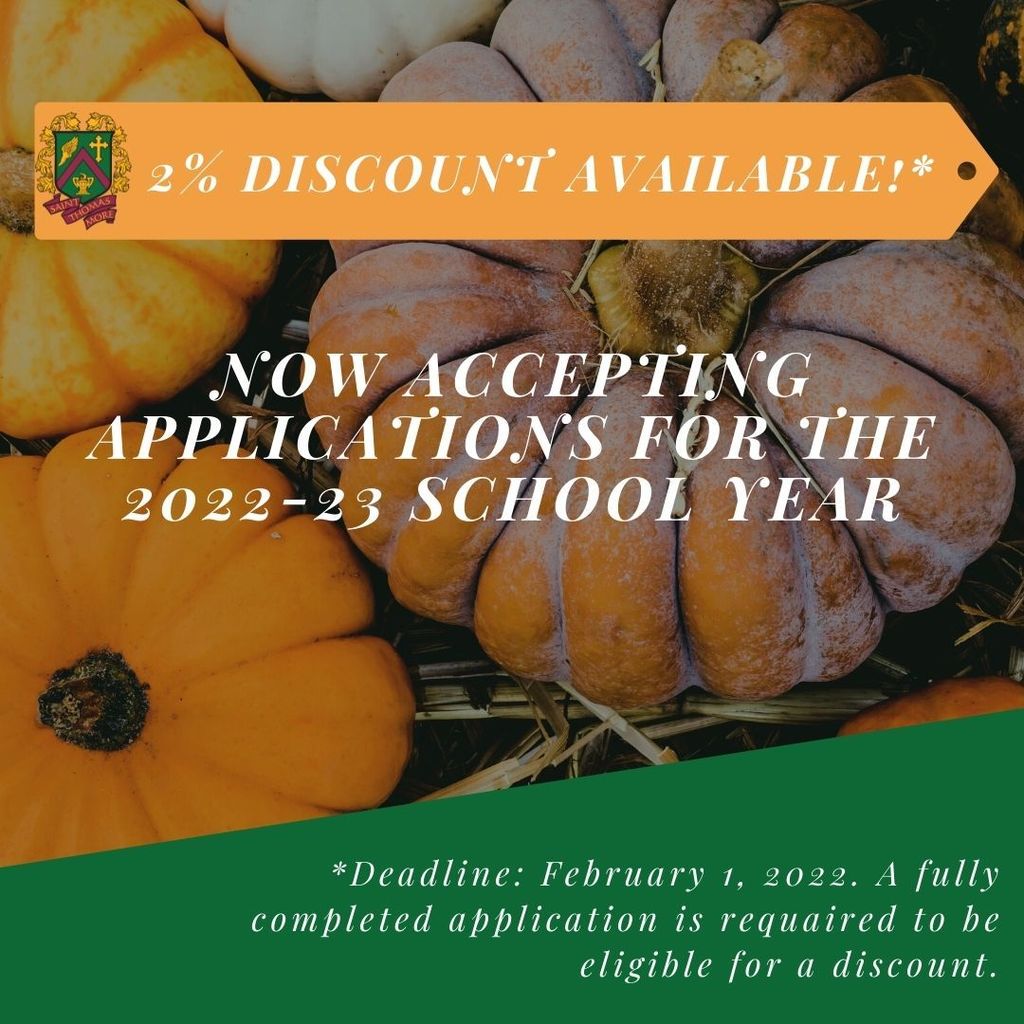 Mark your calendars!


Check it out!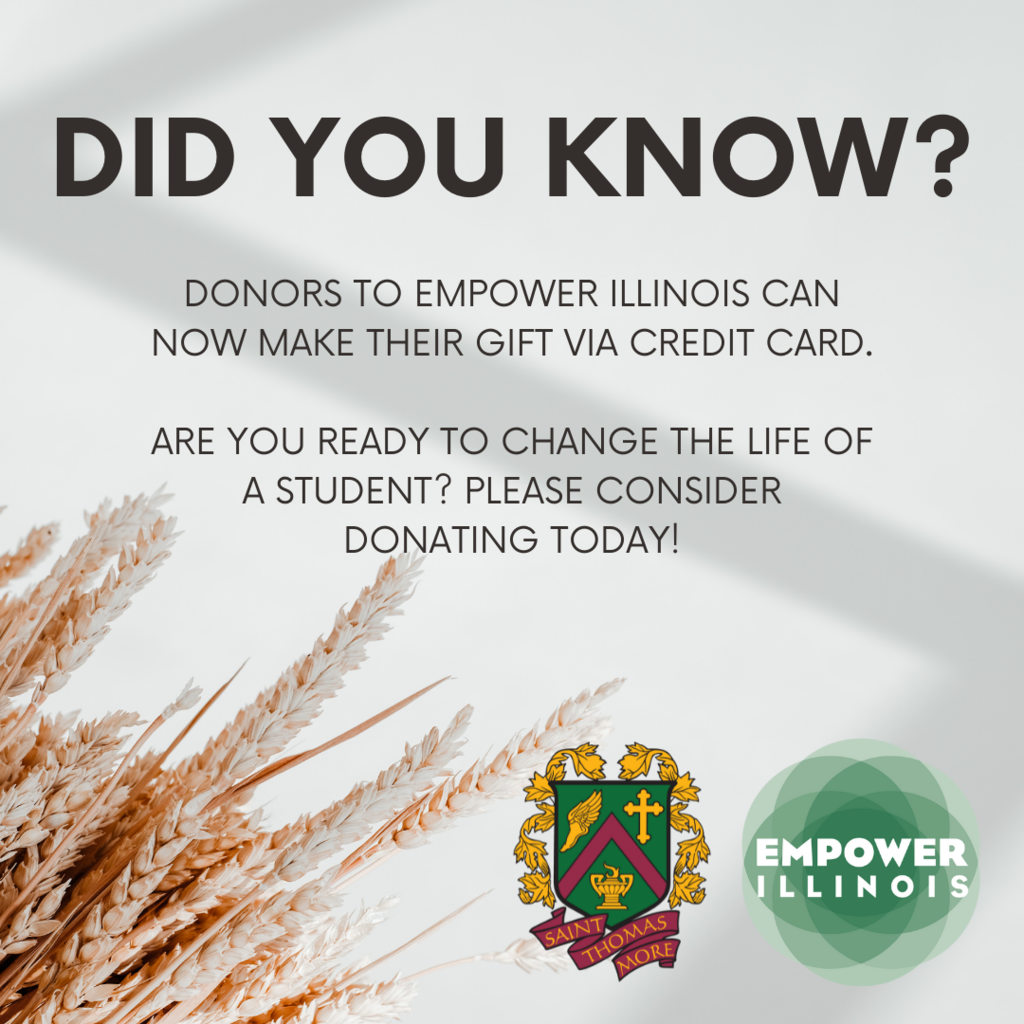 Congratulations to Maddy Swisher for making this 2nd team all-state singles in Class A High School for the State of Illinois. Maddy finished in 9th place in the State at this year's tennis tournament. Congratulations Maddy on a successful tennis season!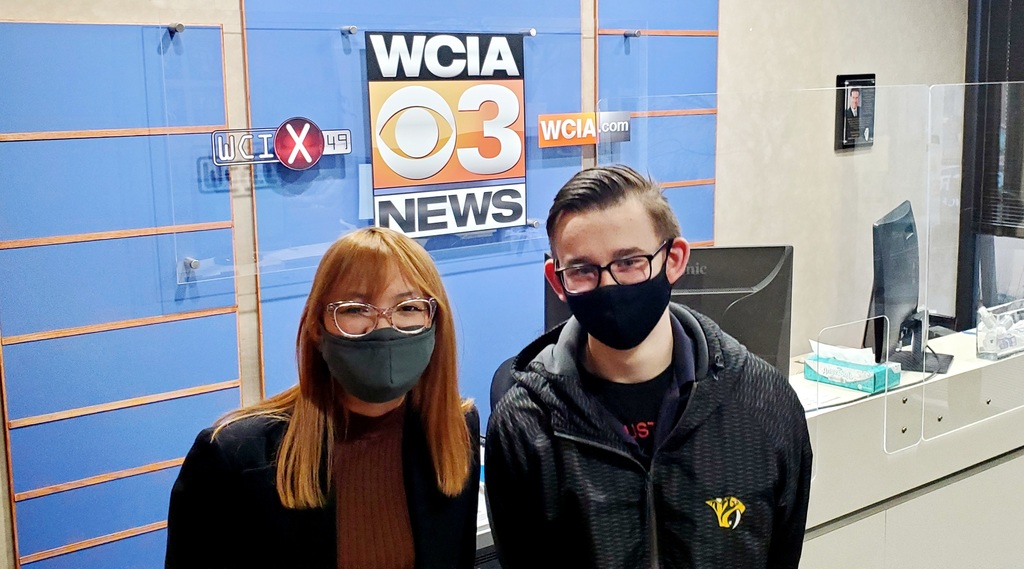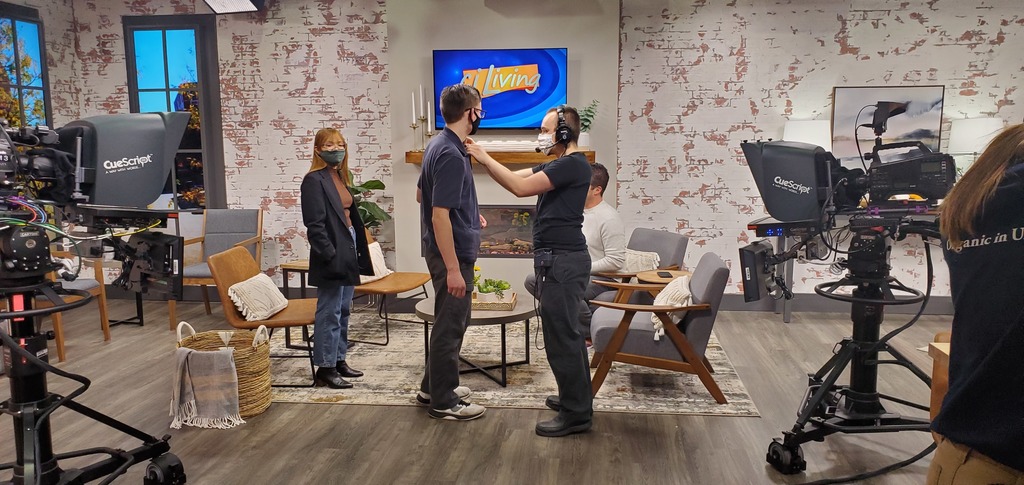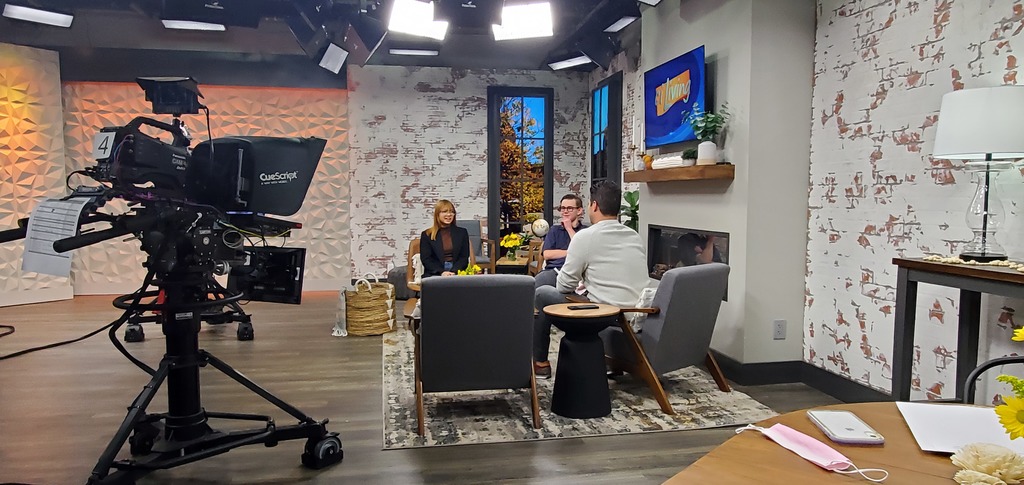 School spirit in action this morning. Go Sabers!

Woo-hoo! We are so proud of our Girls Volleyball Team. Your hard work and dedication paid off!