Just some reminders: Thursday: Mass Day for St. Michael; House for all else; Dress down day for St. Peter; uniform for all else Friday: Virtual learning (teacher in-service day) Monday: No School (President's Day) Wednesday: Ash Wednesday
Science Olympiad will have a mandatory meeting in the library after school this Thursday, February 11th. We will discuss events and the virtual regional tournaments. It is important all team members attend. New members are also welcome. Parents are also encouraged to attend
Silent auction closes tomorrow 2/10/2021 at noon. Don't forget to get your final bids in! Please consider donating to our Fund-in-Need of new flooring in the school to improve our students' educational experience. Visit:
https://one.bidpal.net/stmgala2021/browse/all
. Thank you!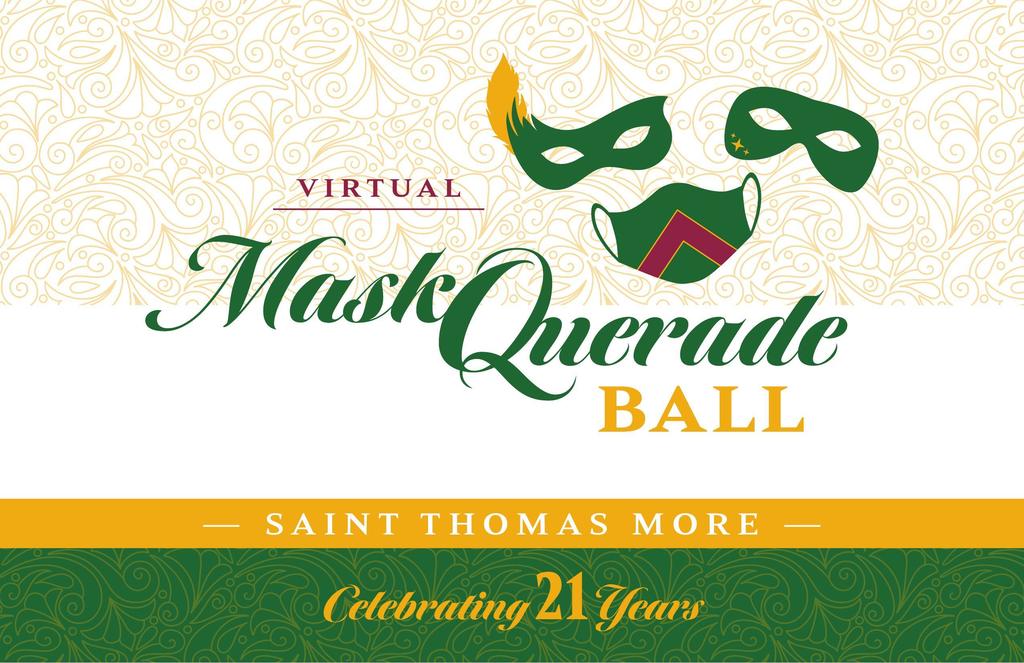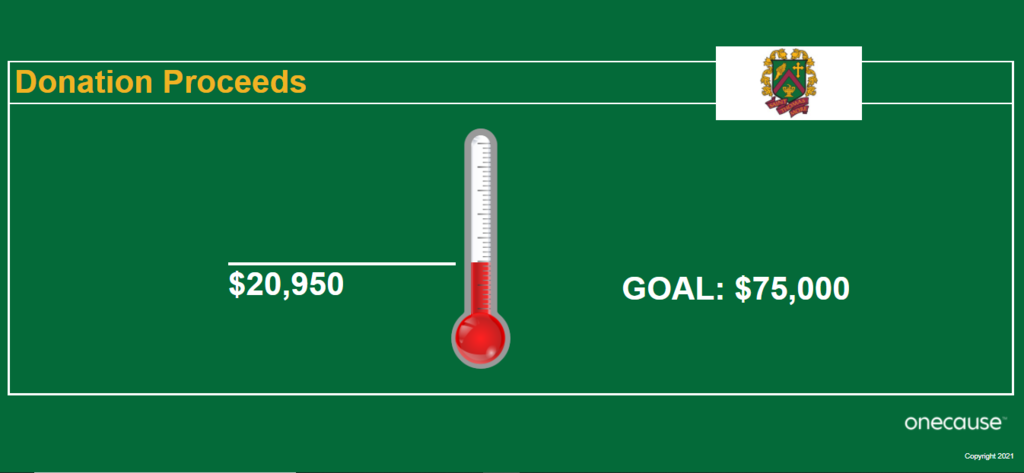 The Gala night may be over, but the bidding is still open! Check back often to get the basket of your choice!
https://one.bidpal.net/stmgala2021
Or give to our fund-a-need...new carpeting!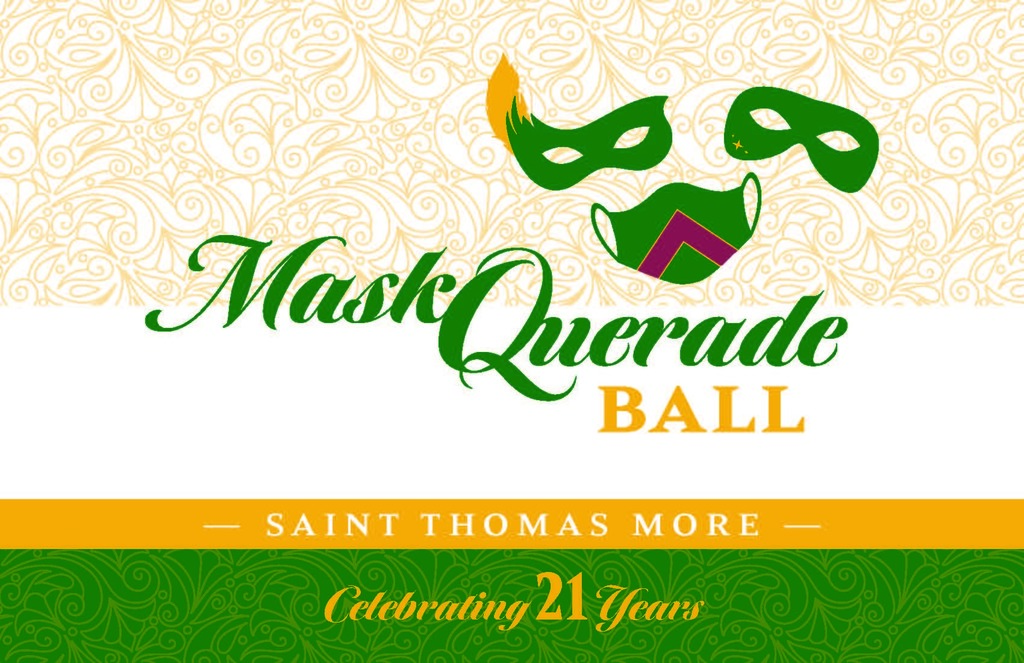 The day has arrived! Are you ready? We can't wait to see you tonight! bidpal.net/stmgala2021.
Happy MaskQuerade Ball Friday and end of Catholic Schools Week! Please join us and support our students and our mission. Virtually see you tomorrow! Visit bidpal.net/stmgala2021.
Abigayle Leibach '19 and Samantha Miller '20 are making us proud at University of Iowa. Congrats on making the Dean's List for Fall 2020!
We are able to live stream our home games! Visit this website:
https://www.sportscopelive.com/
. Just search for St. Thomas More High School, and click on the sport that is playing that night and you are set. Go Sabers!
Two days until the MaskQuerade Ball. Join us virtually and visit bidpal.net/stmgala2021 to RSVP (for free). Bidding is now open. "See" you there!
Remember, there is an exciting scholarship matching gift opportunity for STM. John and Kathy Schreiber are sponsoring a 1:1 matching gift program for donations raised toward Empower IL tax credit scholarships for our school. STM has the opportunity to DOUBLE funds available for tuition assistance. How It Works: For every $1 we raise for tax credit scholarships through Empower Illinois, John and Kathy Schreiber will donate $1. Their donation will be capped at $15,000.00. The program began on 2/1/21. The program will end when all matching funds have been depleted or on 3/31/21, whichever comes first. The Empower IL team is committed to supporting us and helping make this matching gift program successful. Click here for program documents and details:
https://tinyurl.com/y3zcyx9p
.