We welcomed some middle school students from our community partner schools to come and experience Mr. Ray's Science Day. The students in attendance built edible cars. Much fun was had by all!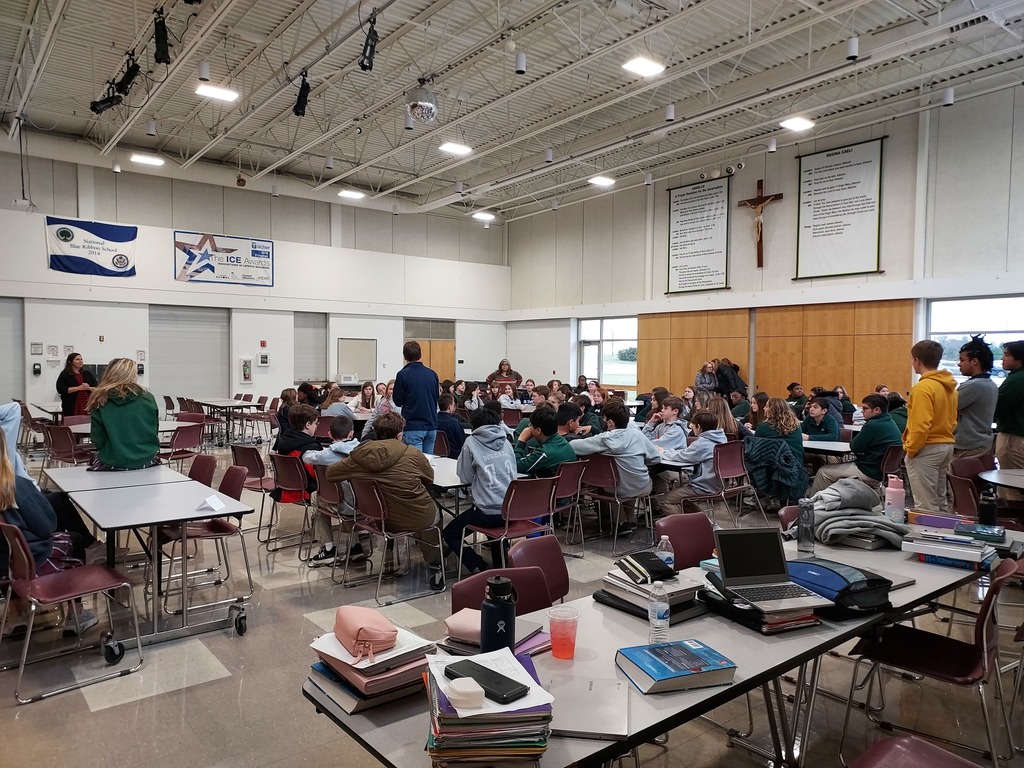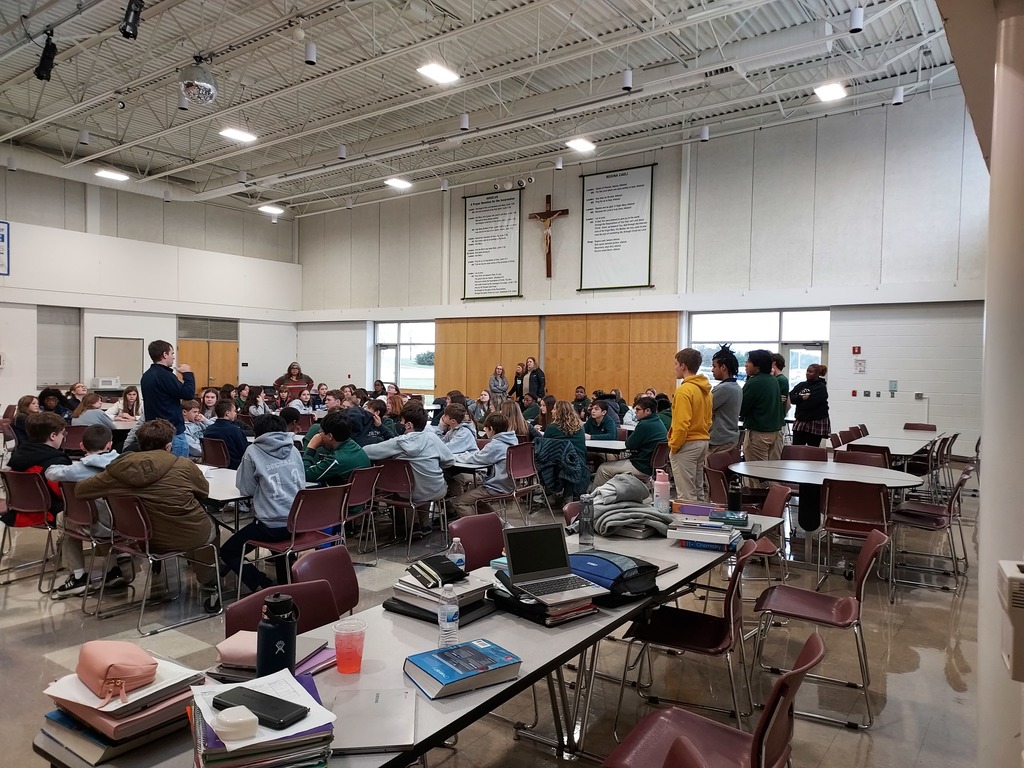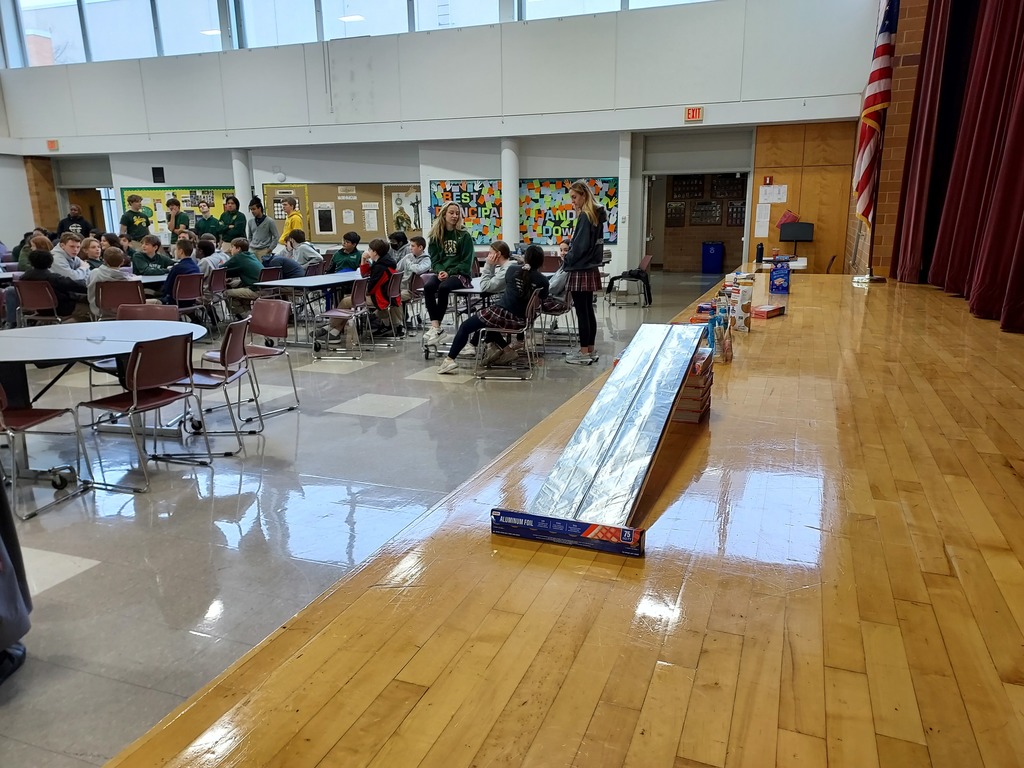 Happy Principal's Day to our fearless leader, Sr. Bridget! She passed out cupcakes during the lunch periods today as a thank you for all the well wishes. Thank you for being you, Sr. Bridget!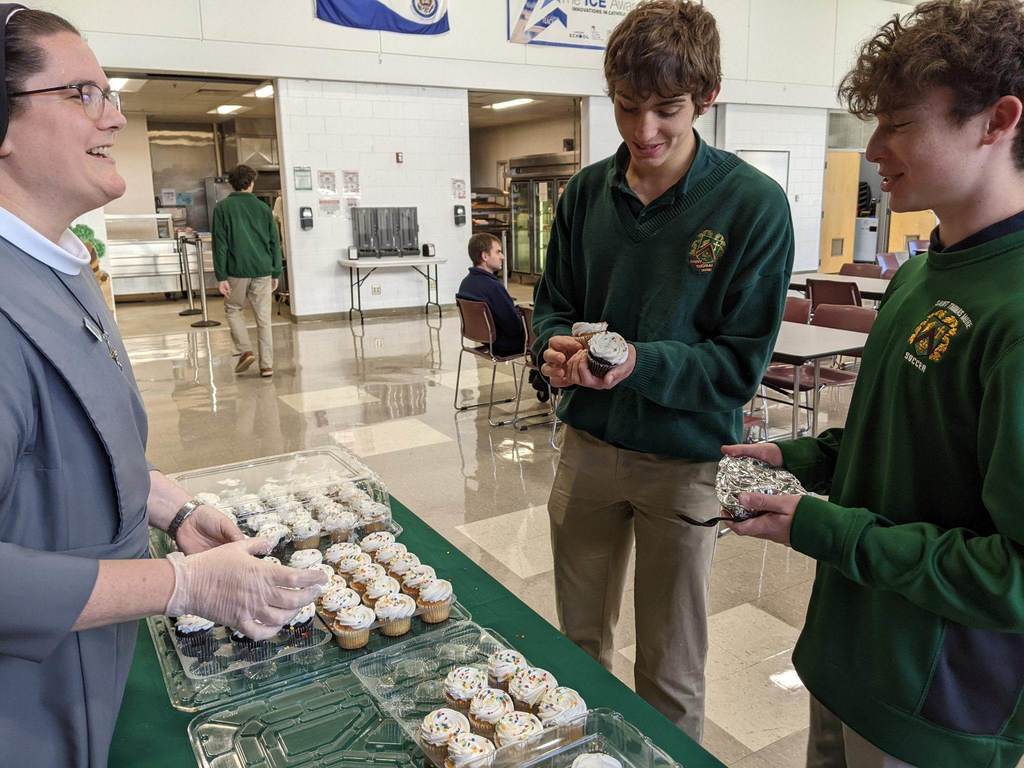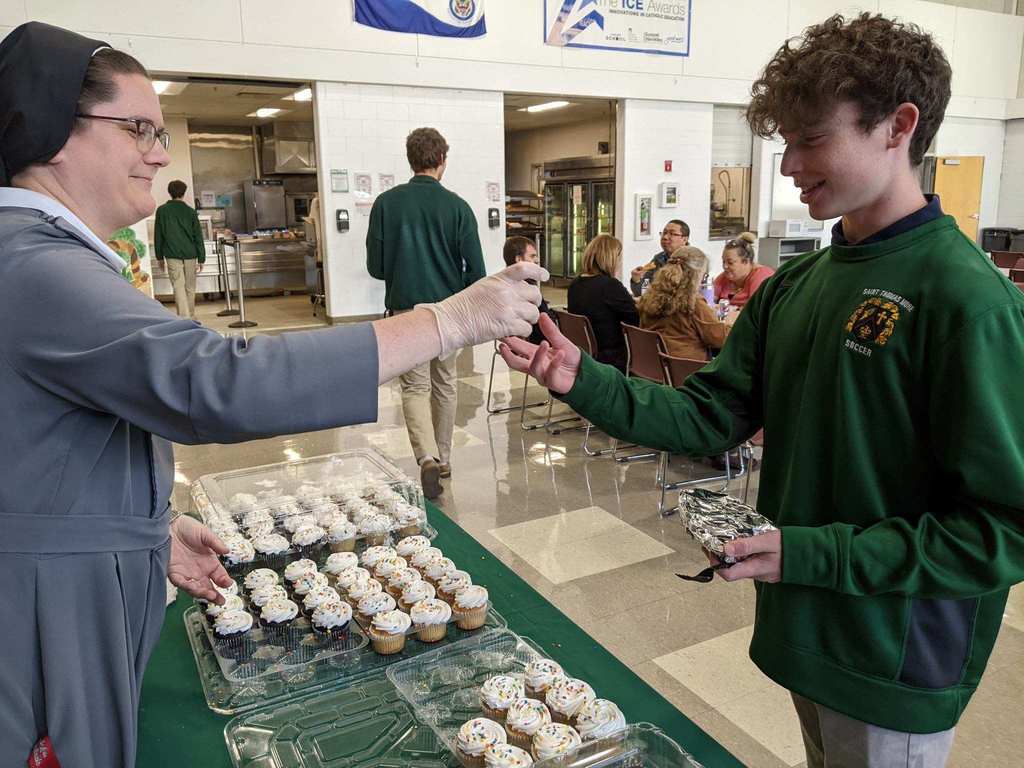 This intrepid group braved the elements in Springfield to advocate on behalf of removing the sunset to the Empower Illinois Tax Credit Scholarship. Kudos to them for their efforts and dedication. Pray for a positive outcome for the program and on behalf of our students!

Join us on #GivingTuesday for our #iGiveCatholic campaign. Support Catholic education and share with others! Site will be available on Tuesday, Nov. 29th. Thank you!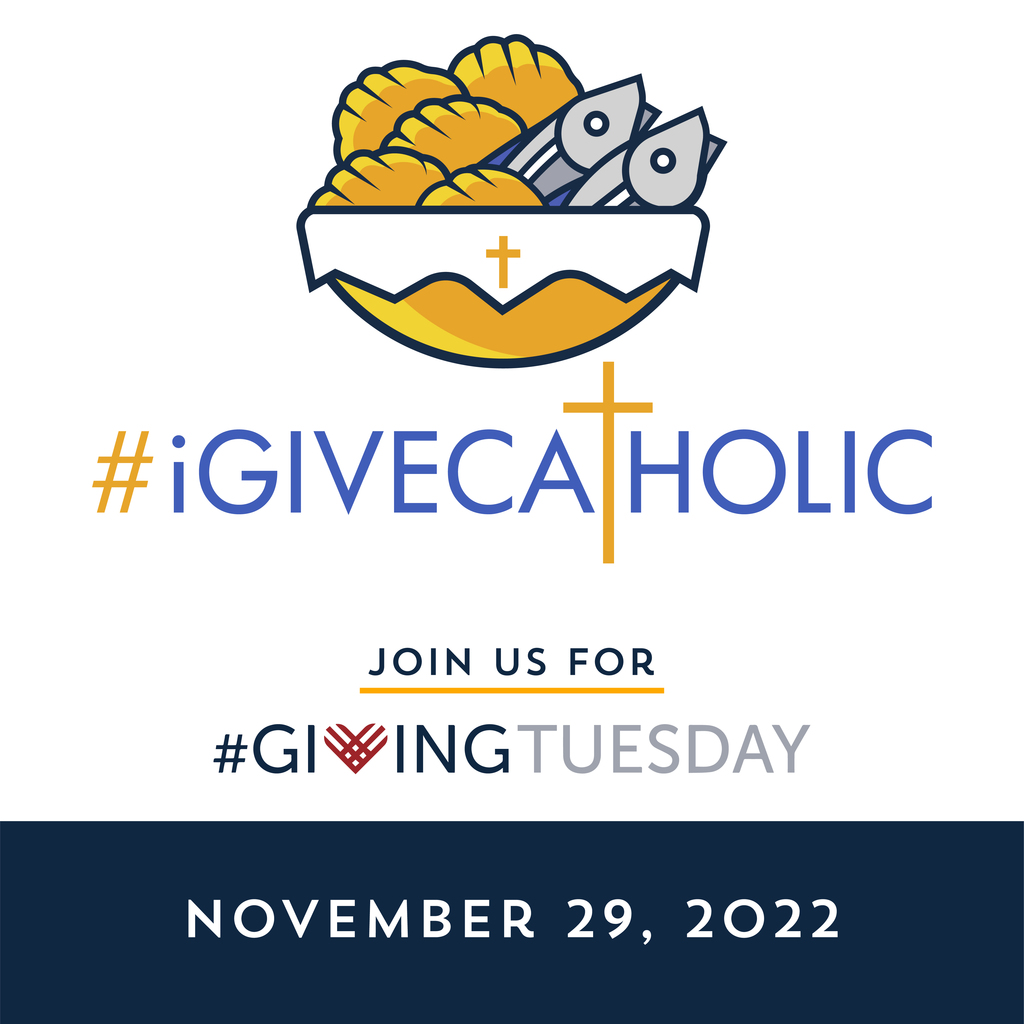 Current 8th grade and transfer parents and guardians, follow our step-by-step guide to start or finish your child's 2023-2024 admissions application today:
https://bit.ly/3fpmDP9
. Don't miss out on the 5% early enrollment discount!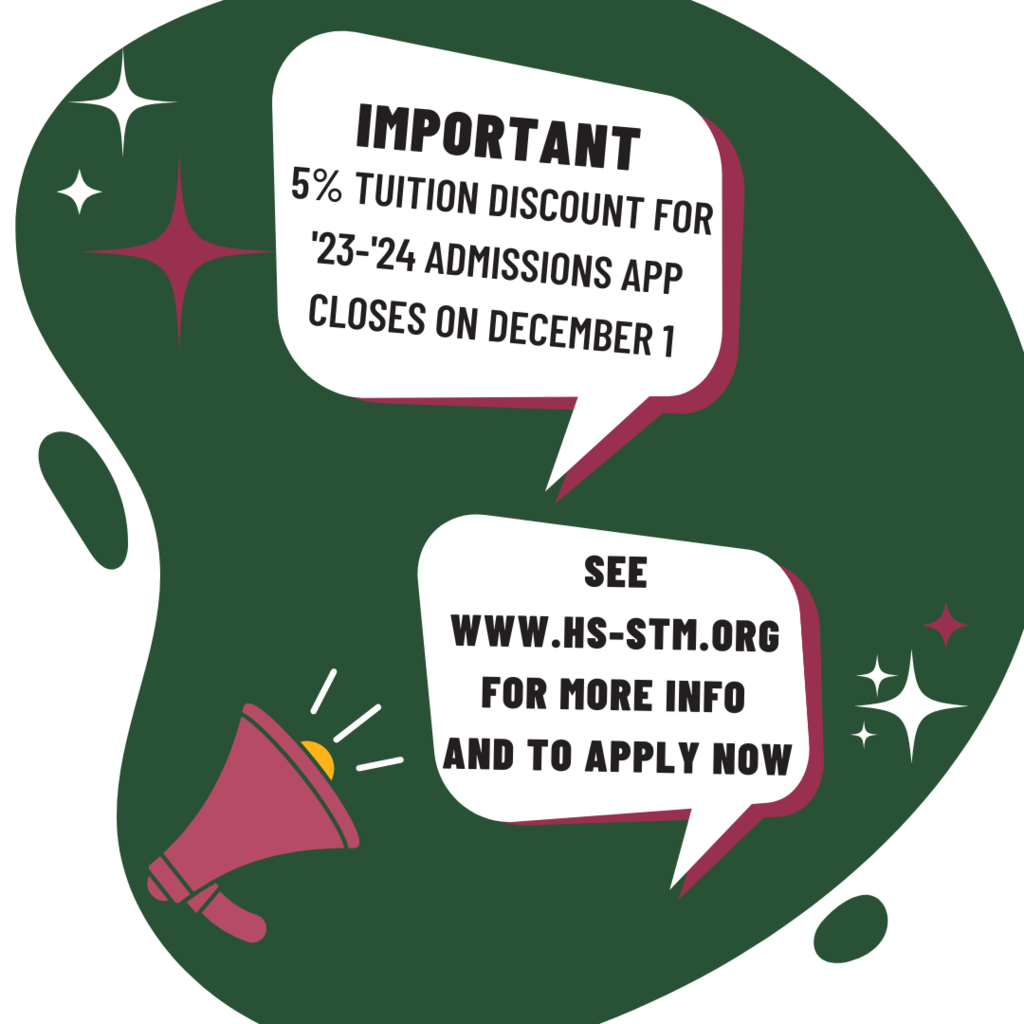 Two weeks until #GivingTuesday. STM is participating in the #iGiveCatholic campaign on Nov. 29th. Please consider a gift that day! More details to come!
Holy Cross 7th and 8th grade students, parents, and guardians: join us Monday night at 7:00 in the Holy Cross Parish Center for STM's info night. We'll see you there! PS. we hear there will be an ice cream sundae bar. Join us for the fun! :)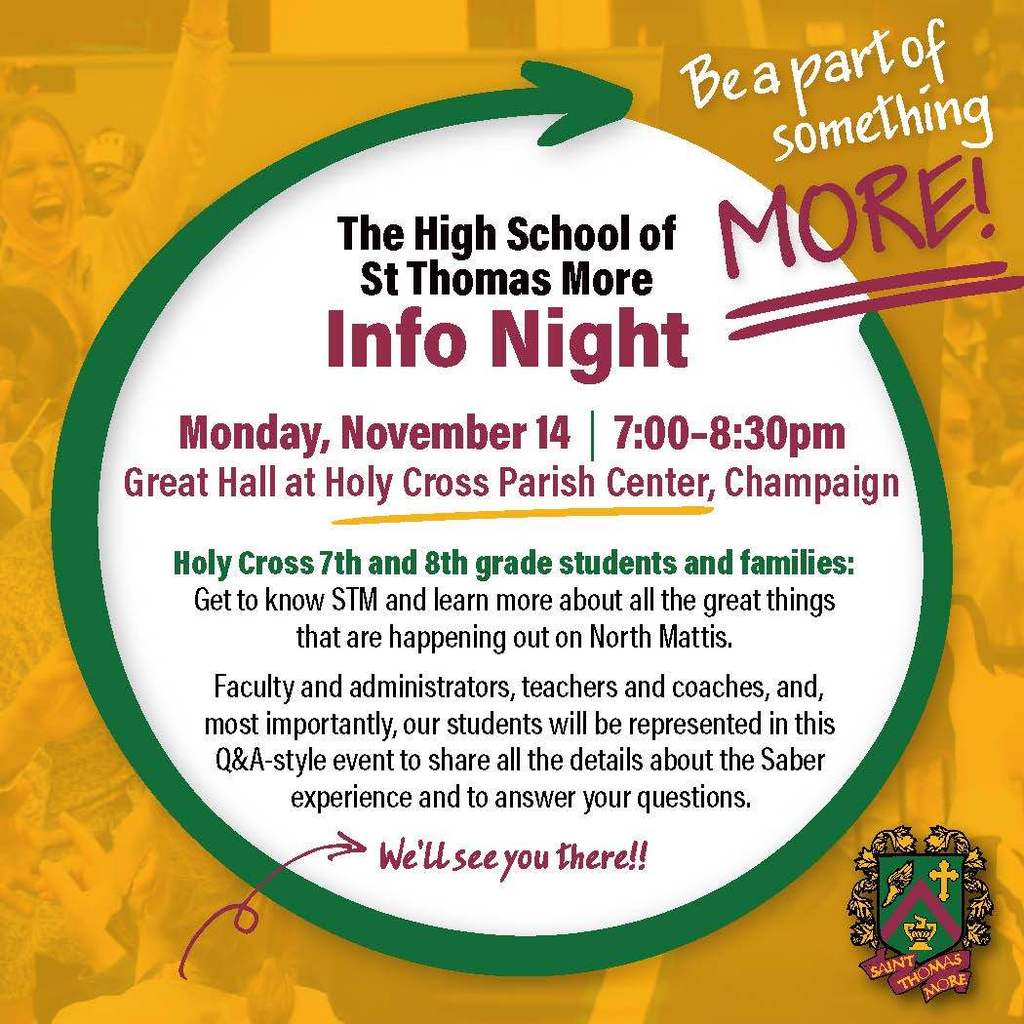 #iGiveCatholic campaign kicks off on Tuesday, November 29th. Please plan to participate and assure Catholic secondary education for our students well into the future. Have a great weekend and Go Sabers!

A big THANK YOU to Nate Oliveira for the work and Duce Construction for the equipment donation in order to improve our XC course around the school. Take a look!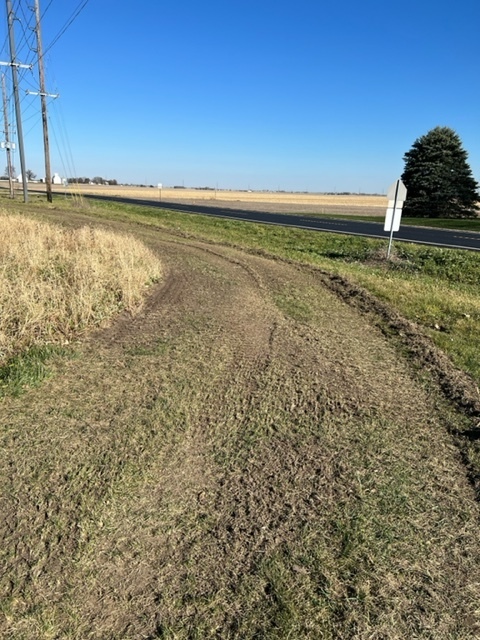 The day fast approaches: #GivingTuesday with #iGiveCatholic22 is coming up on Tuesday, November 29th. Plan to join online in supporting STM and Catholic secondary education in Champaign County!

Congratulations to our wonderful lunch ladies Alecha, Marianne, and Regina on being named our October Staff of the Month! Thank you for everything you do to keep us fed and happy! Well deserved. We appreciate you!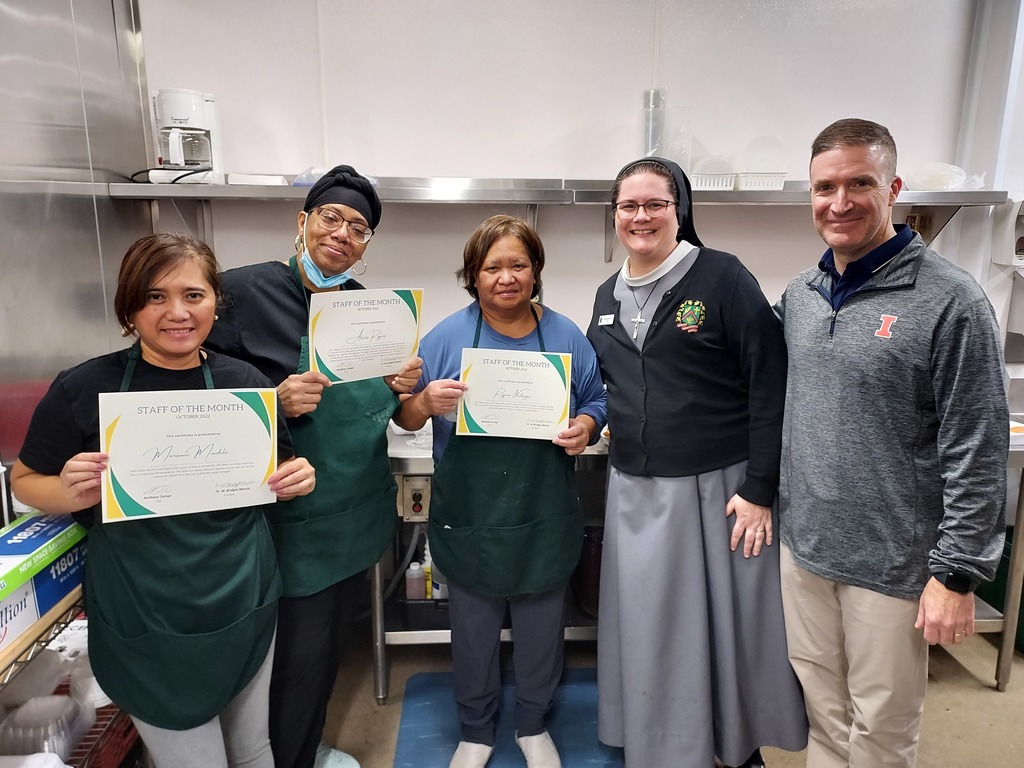 Congratulations to Gianna Kreps on being named the October Student of the Month! Way to go, Gianna!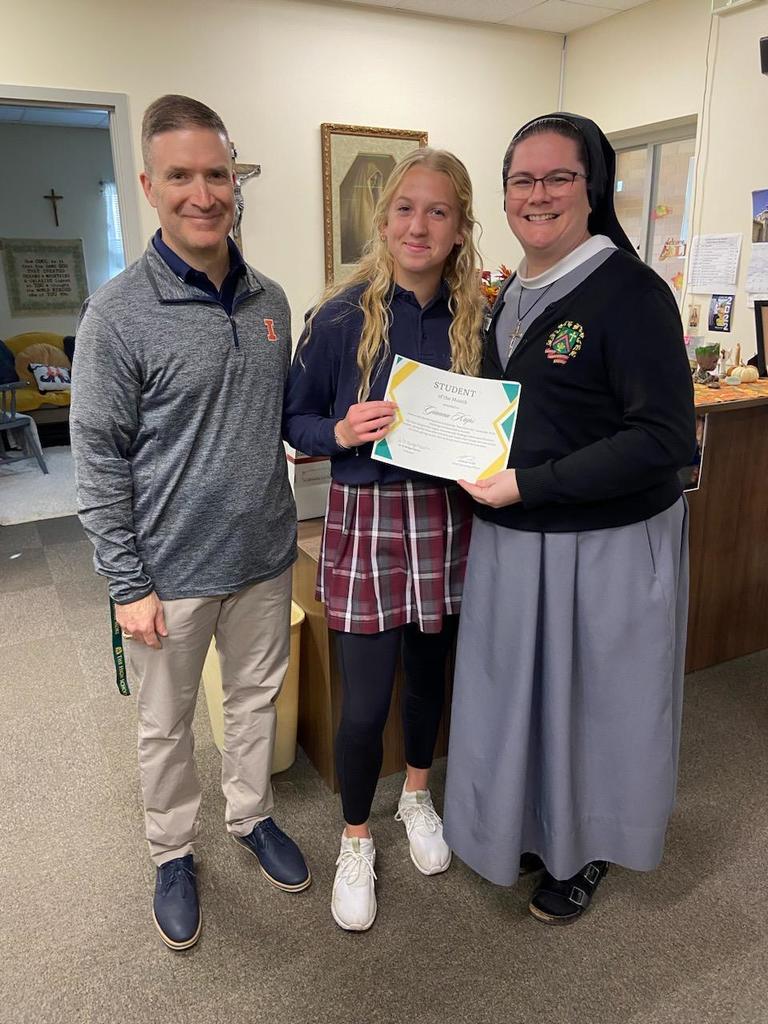 One week closer to our #iGiveCatholic 2022 campaign! Giving Tuesday is Nov. 29th this year. Join us in supporting Catholic secondary education in Champaign!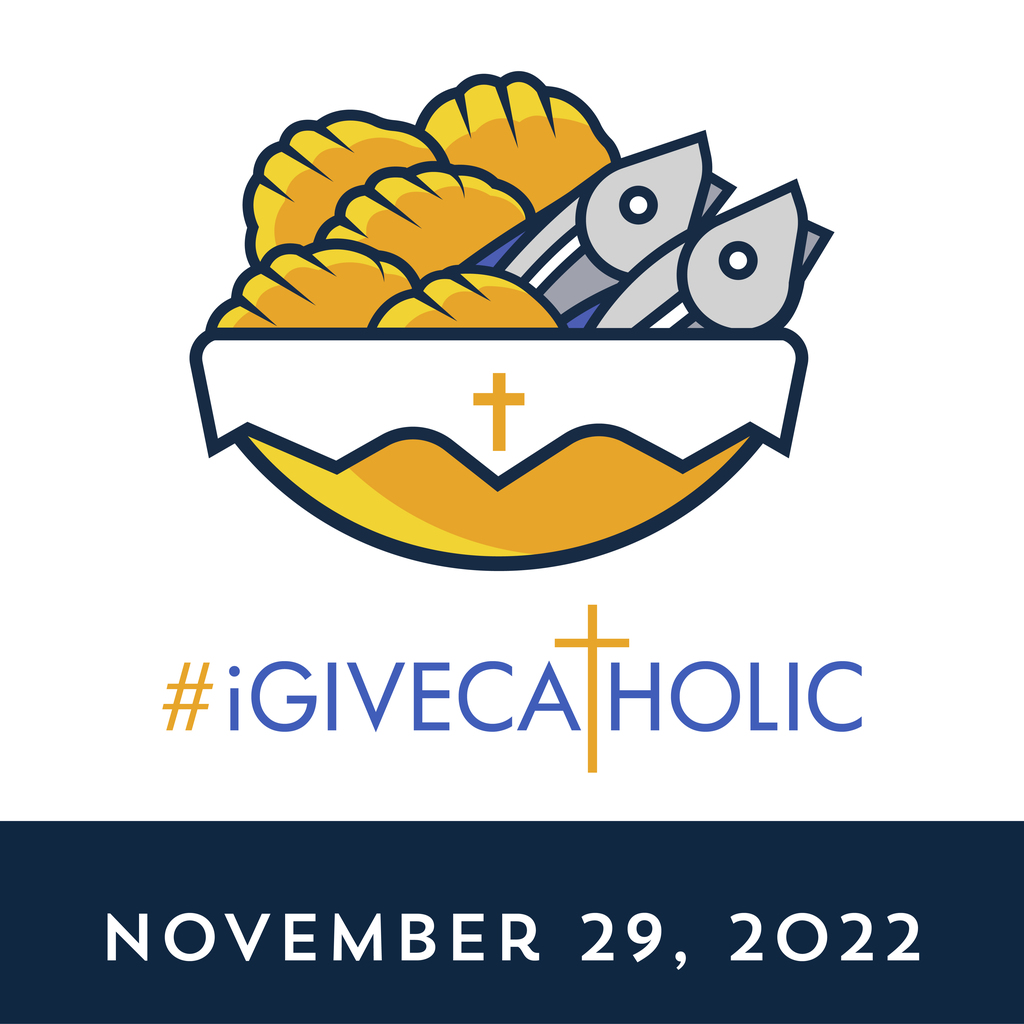 Catholic Daughters Craft & Cookies Galore sale and the Children of Hope & Faith craft sale will be held at Holy Cross Parish Center, Sun., Dec. 11 from 8:00 am to 1:00 pm. Baby blankets, kitchen towels, oven mitts, pillow cases that double as drawstring gift bags, winter scarves, and more are available. Items start at $0.50.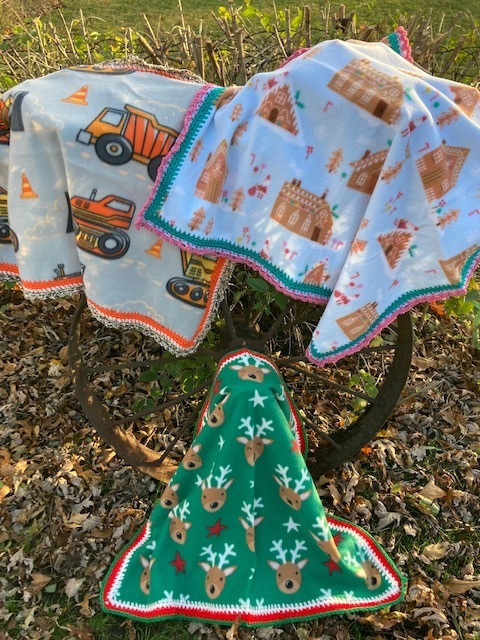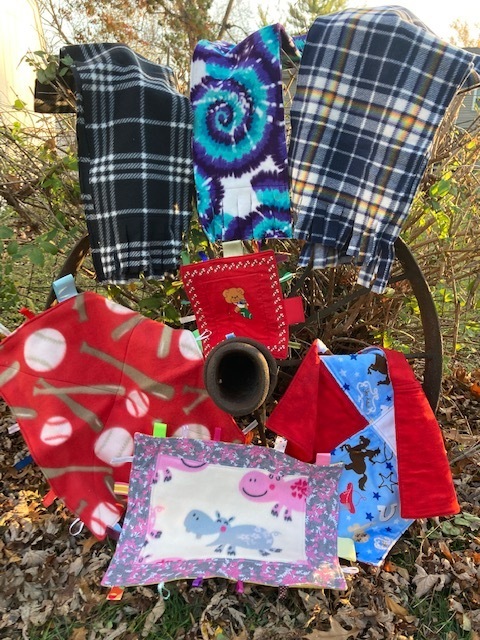 St. Thomas 7th and 8th grade students, parents, and guardians: join us Monday night at 7:00 in Schumacher Gym for STM's info night. We'll see you there!