Don't miss out!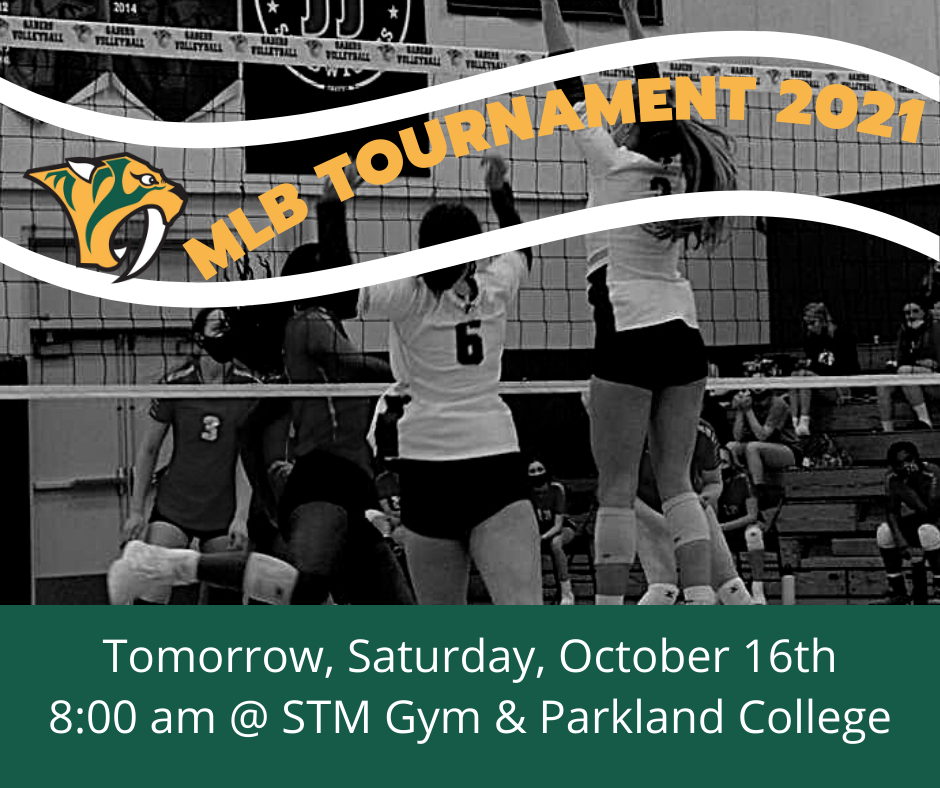 Fun company, good food!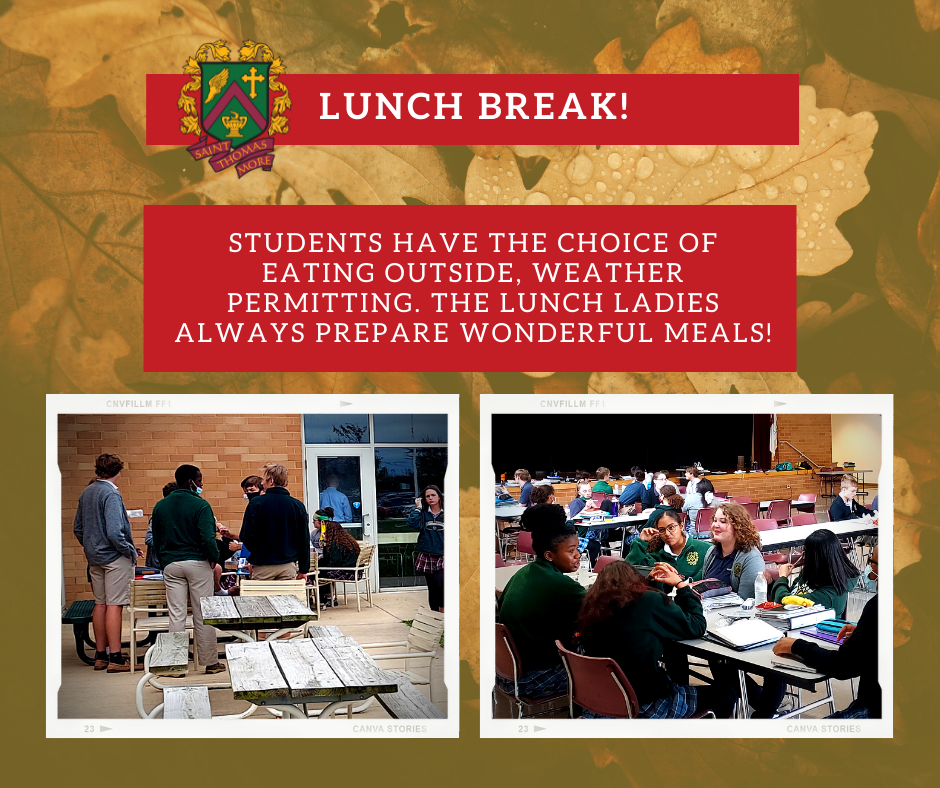 There have been posts on multiple social media accounts that are not reflective of what we, as an administration, faculty, staff, and Saber Family ever wish to convey. We sincerely apologize for the disrespect in those posts. We are working to get the posts removed.

Who knew there was so much potential for creativity in a stack of canned goods?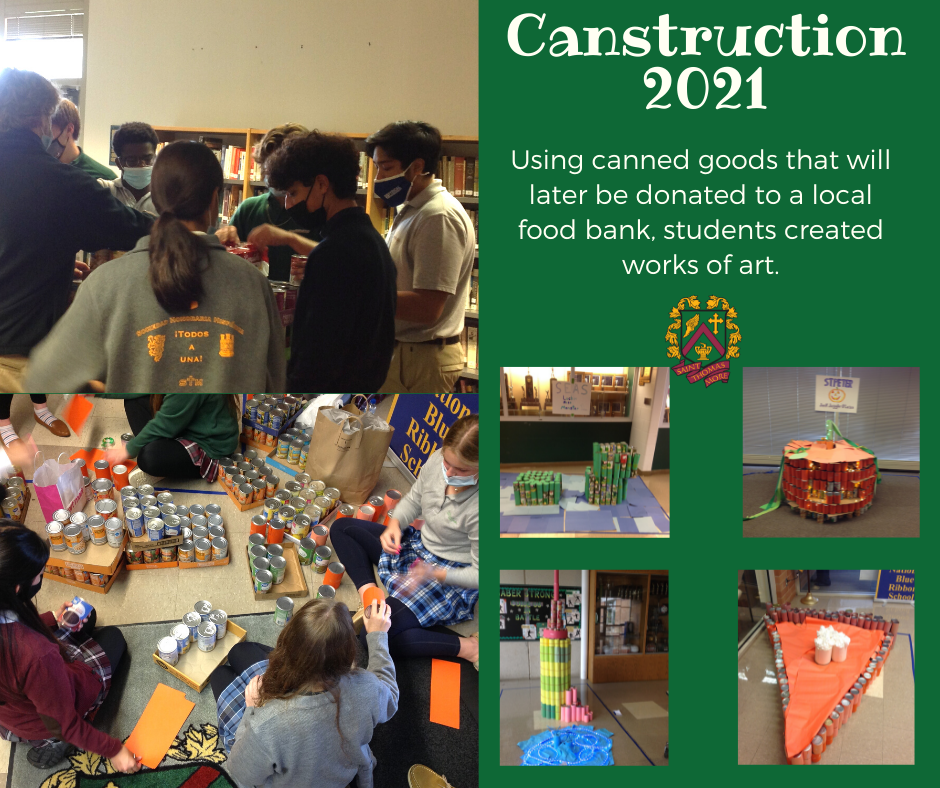 Check out the details for the fall festival at Saint Malachy's!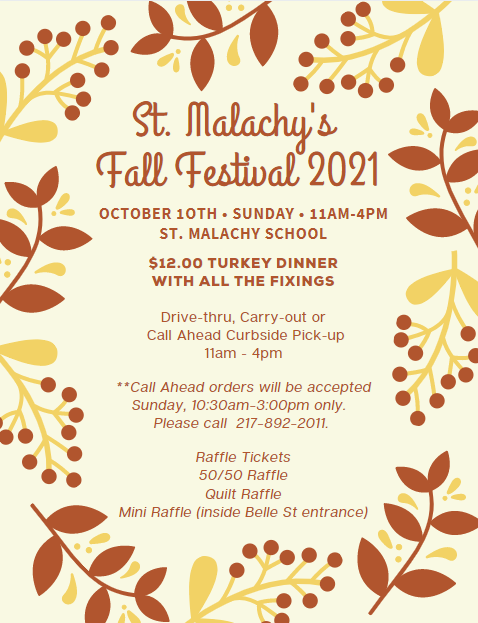 Happy feast day!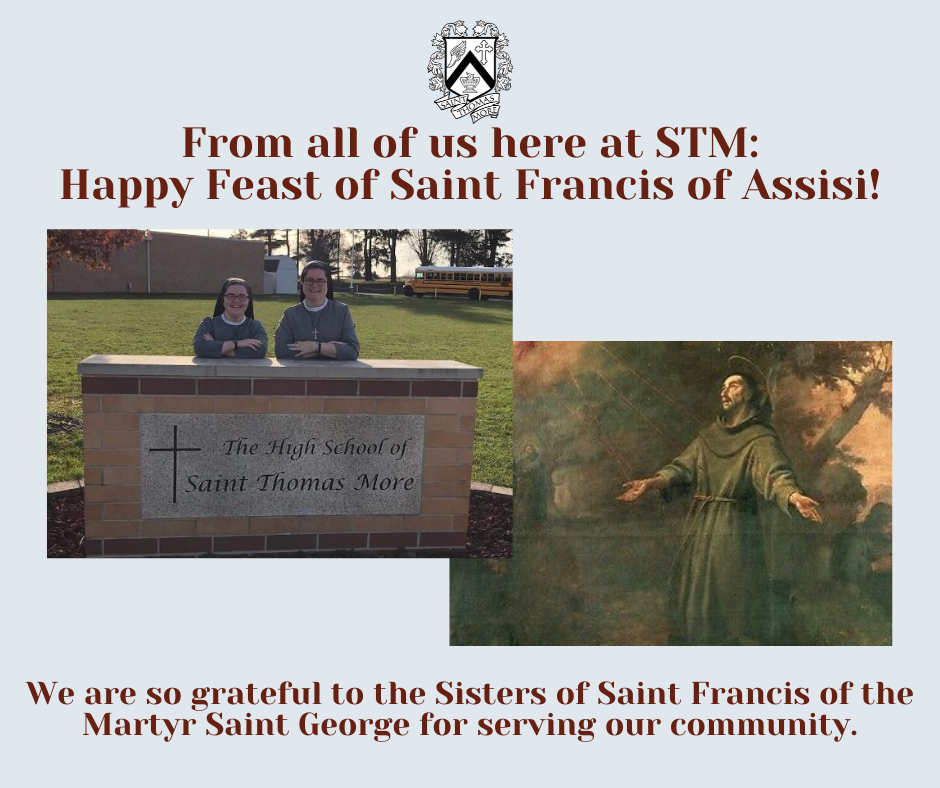 Overcast skies did not stop the fun on Saturday!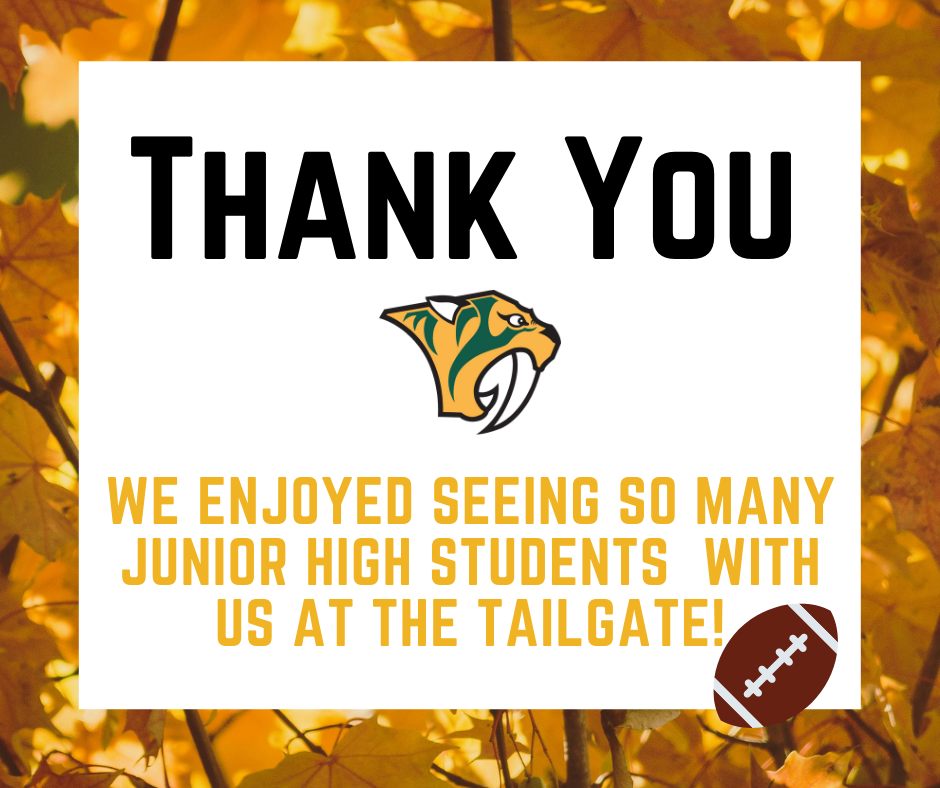 Help our students have fun while helping support those in need in our community. Win-win!
Hi, Sabers! Miss Lyons here. I just wanted to remind and personally invite all our seniors and their parents and guardians to Senior Information Night tonight at 6:00 in the STM cafeteria. We'll be talking about the college search process, post-graduation application processes, financial aid resources, and more. I hope to see you then!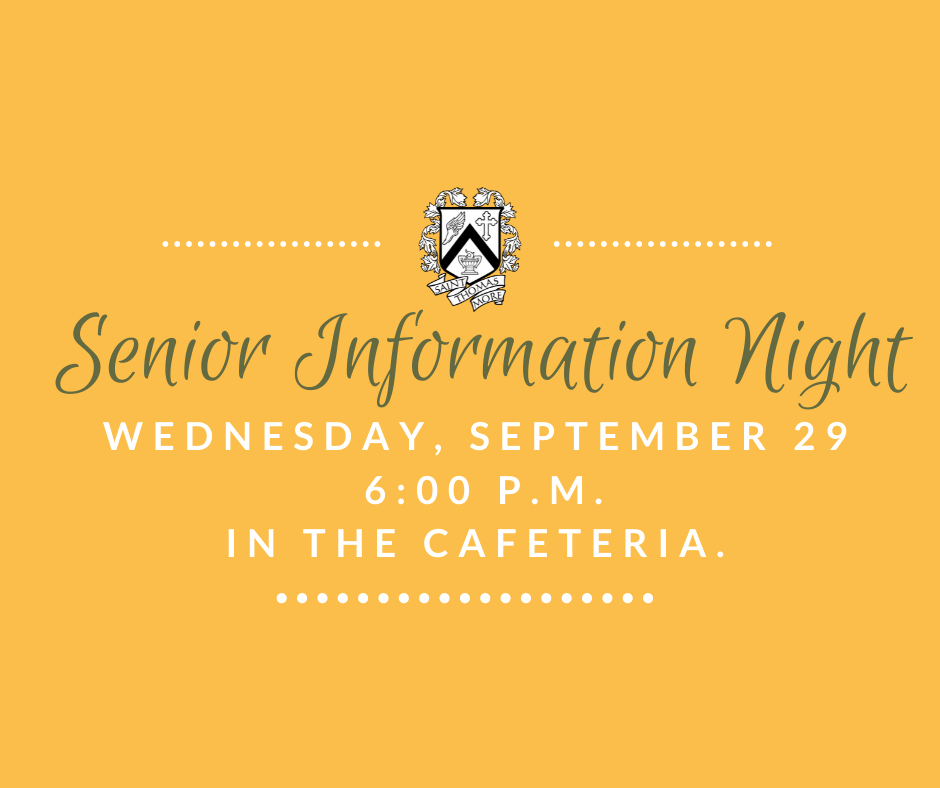 Check out today's edition of The News-Gazette for a feature from Bailey McMahon! Click the link below to view the article:
https://tinyurl.com/58hfwsf6
Bailey is STM's student reporter for this year and has been off to a great start. So be sure to check out her coverage.

Patrick Quarnstrom and Adonai Bumba were on the radio this past week. You can hear them on this show at the 12:50 min mark. Enjoy! Click the link below to listen:
https://tinyurl.com/3j59yvk3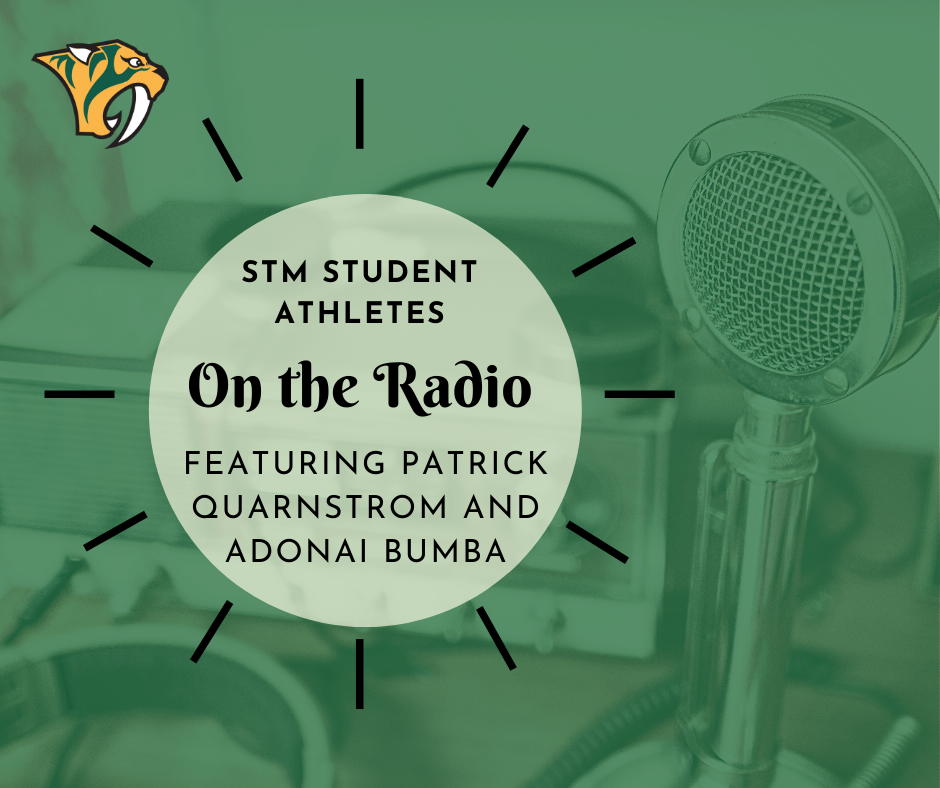 Congratulations to Catherine Keane '08! She graduated with a PhD from Ludwig Maximilian University in Munich, Germany. Here studies were on 7th-8th century archaeology.

It was wonderful to gather as a school for prayer and adoration.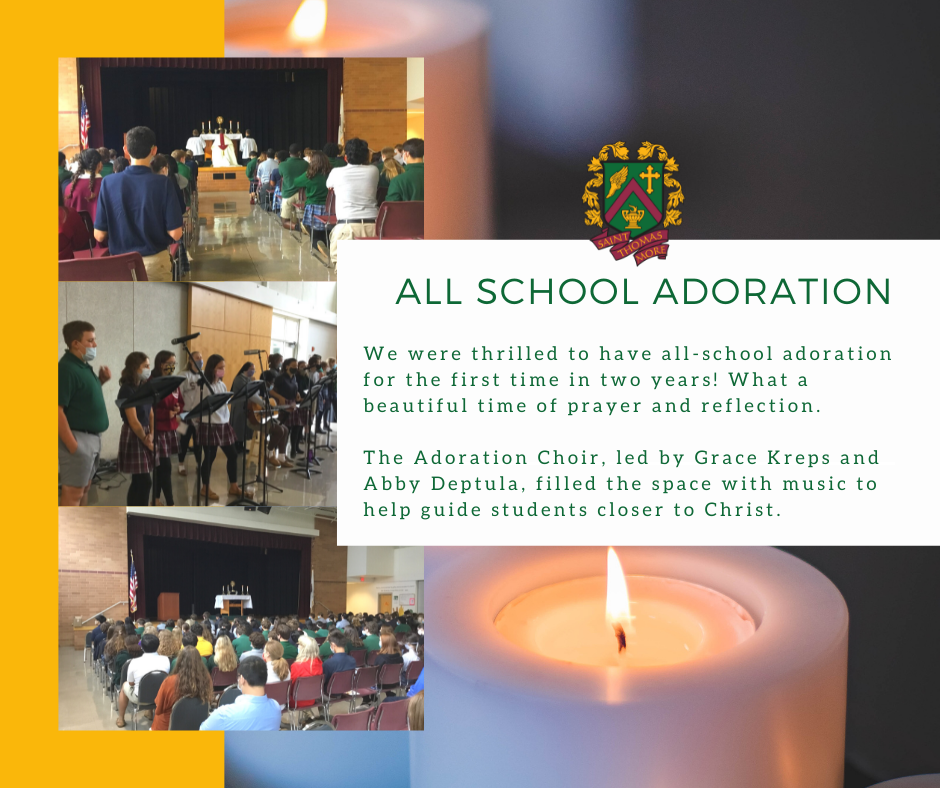 Thank you Aleesha Roessler '16 for your missionary work!

It's almost time for dinner. Plan on a pizza party!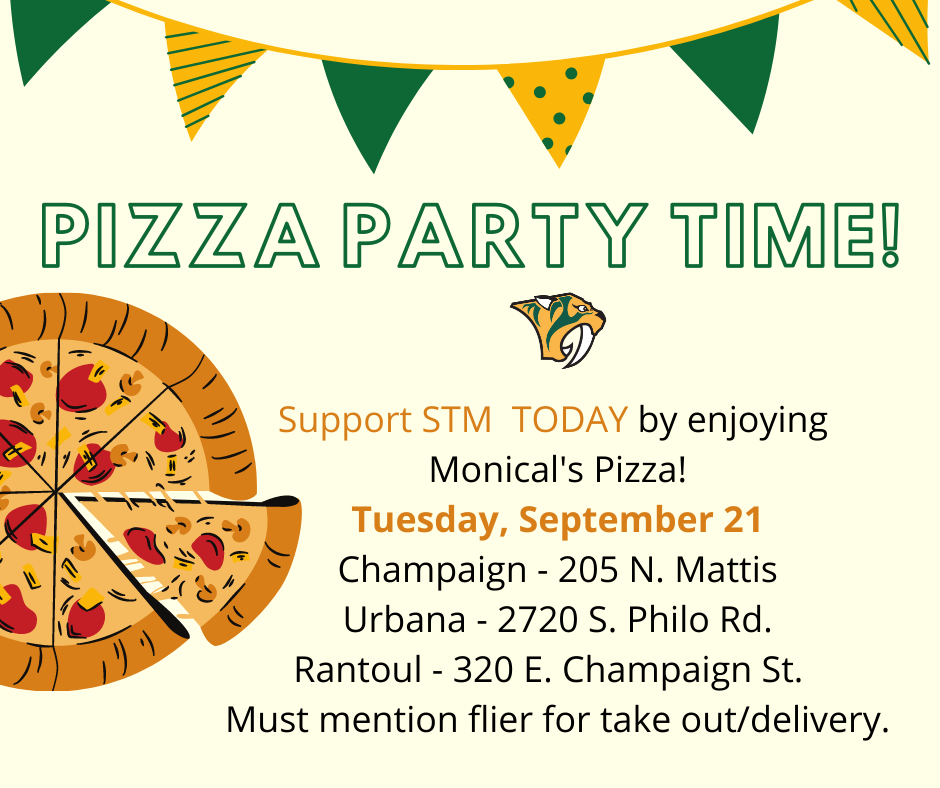 Shout out to Saint Matthew's School on their feast day!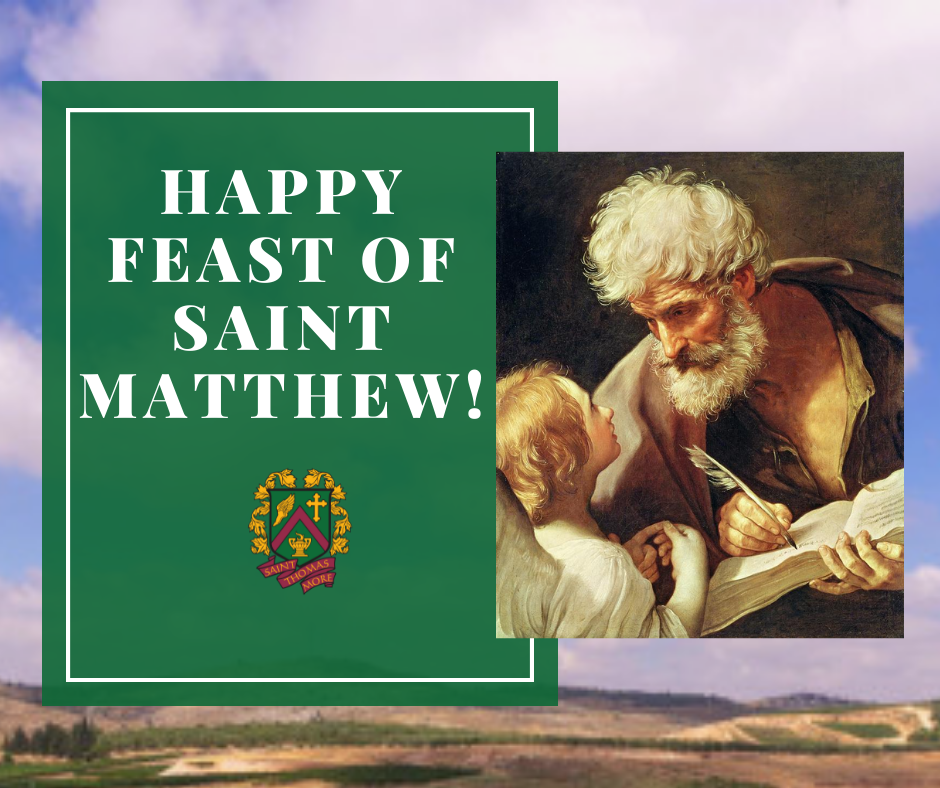 It's the perfect day for pizza!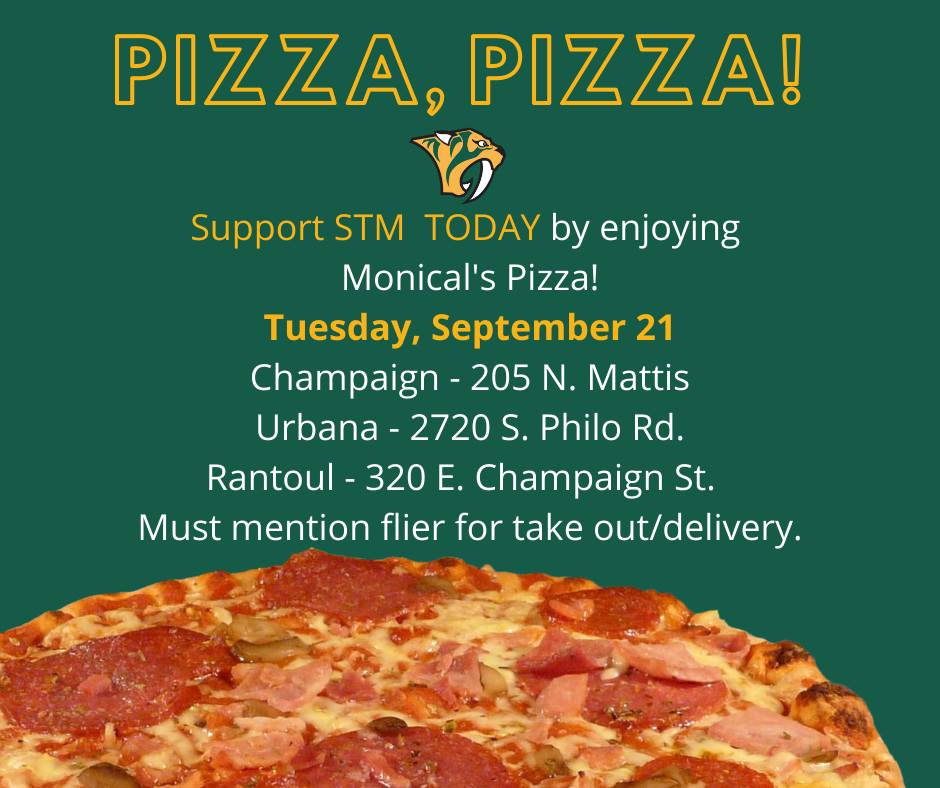 Let's all enjoy some pizza tomorrow! Here's a link to the flier. Present it to support STM: shorturl.at/cnqEL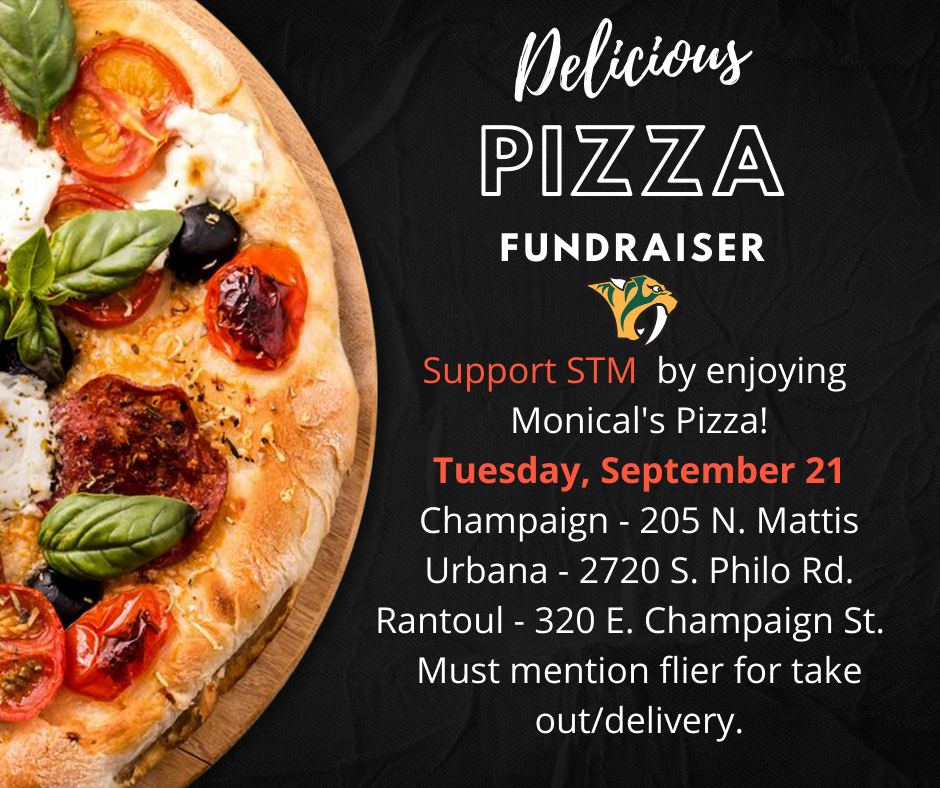 Friday's dress down day theme: Green and Gold. See the student handbook for dress down day guidelines.