STM had two award winners at the Central Illinois High School Art Exhibition! Amelia Case won an Honorable Mention for her digital painting and Isabella Taylor won a 3rd Runner Up overall in the show. There was only one winner per category and one Best in Show, with 1st, 2nd, and 3rd runners up overall and 10 Honorable Mentions. There were close to 400 entries! So this is really an achievement! Great work ladies! (Literally!)
SPRING IS IN THE AIR! STM ABO has partnered with Country Arbors this Spring to offer Shade and Sun hanging flower baskets! Sales start TODAY, April 7th and will run through April 30th. All orders will be taken and paid online. Visit our site at:
www.countryarbors.com/events/thomasmore21
All orders will be ready for pick up on Friday, May 7th. This is a perfect time to get your Mother's Day Baskets!
Hello Saber Community! Due to the number of great bowls, Culver's gift certificates, and auction items that we have left, we are extending the Virtual Empty Bowls Supper until Friday, April 9th at midnight! We are so grateful for all the generous people who have participated so far and would like to make available the additional bowls remaining to anyone who didn't get a chance to bid or would like to add more to their collection. Bid away and thank you again!
Congratulations to Natalie Deptula '19 and Kaia Bowen '18 for making the Fall 2020 Dean's Lists for Texas Christian University and Illinois Wesleyan respectively.
Way to go Mica Allison '18! Allison will be graduating early from University of Illinois to pursue a career in beach volleyball.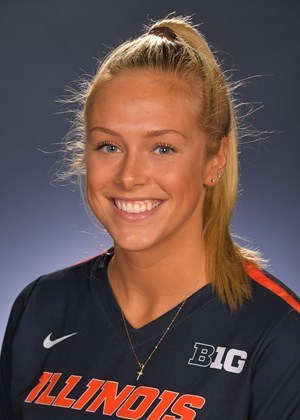 Empty Bowls is next week!
Congratulations to Amelia Case '22 on her first place award in the 14-18 age category "Celebrate The Arts!" Youth Art Competition at Parkland College. She receives a full scholarship for a Summer Discovery Camp for summer 2021. Her winning entry in ink is entitled "Ghost Town."
March Madness is here! STM Boys Basketball has created a bracket challenge for the NCAA Men's Basketball Tournament. Entry fee is $10 per bracket. Winner will receive 50% of the pot, with the other 50% going to the STM Boys Basketball team. To enter, please register at this link via CBS Sports:
https://picks.cbssports.com/.../kbxw63b2gu3tiojyg.../join
... Payments should be made through Venmo to @BobbieJo-Kirby Deadline to enter is end of day Thursday, 3/18.
Spring break started early in Mr. Ray's class!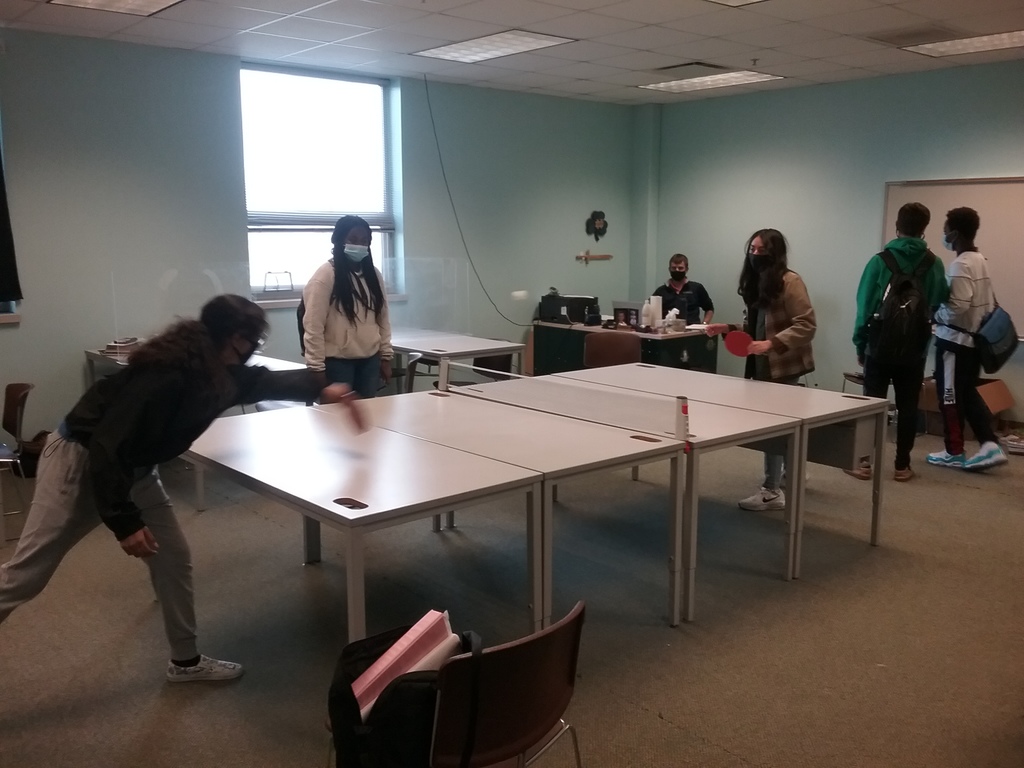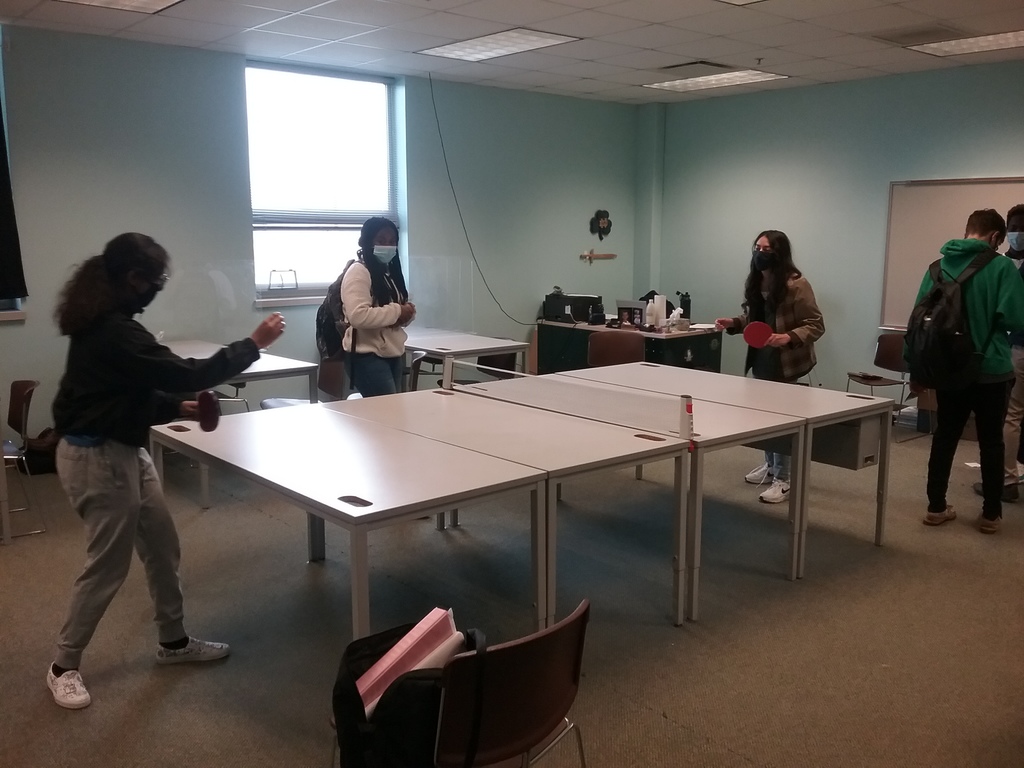 Great job Hunter Howell '20 for making it on the Fall 2020 Dean's list at McKendree University! Go sabers!
Happy Wednesday!
Spirit Night at Chick-fil-A, tonight, March 9th from 4-8PM. Mention "Spirit Night" when you order and 10% of sales will be donated to STM accordingly! See you there!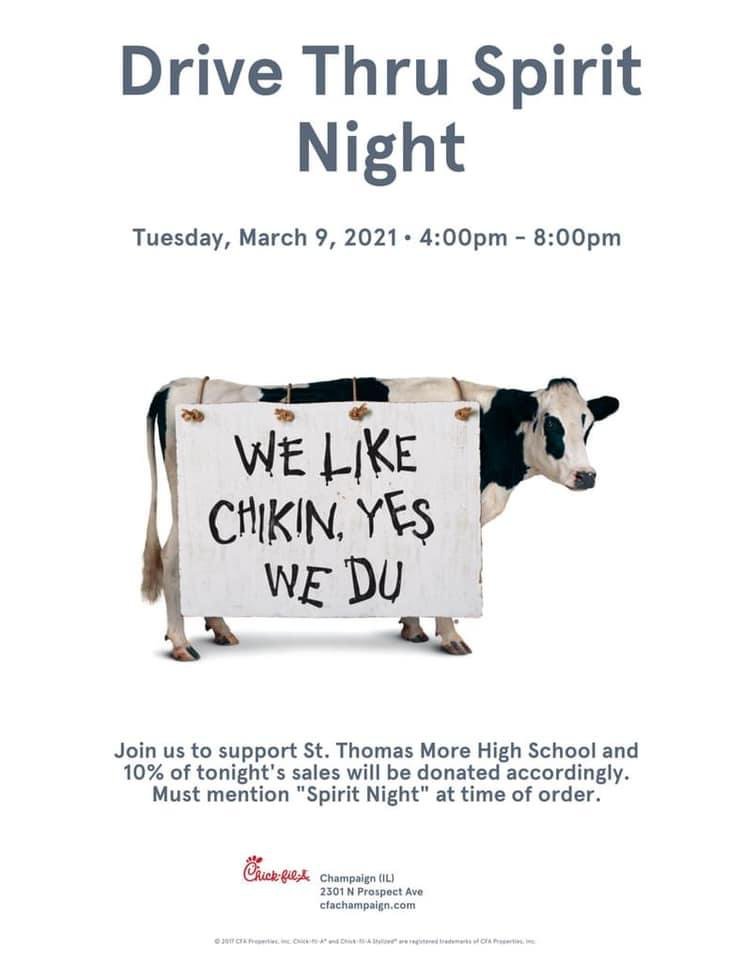 The Scholastic Bowl Team won their Regional Tournament last night. Seniors Jacob Studer and Will Hoerner helped lead the charge to victory with an impressive 100 toss up points for Jacob and 120 for Will. Congratulations to the entire team, and good luck at Sectionals on Saturday.
The final amount raised for the American Heart Association by the PE and Health Classes was $3,082. Great job to all who sent the emails, texted messages, or donated. The top three students who have earned Buffalo Wild Wings are Ben Horn, Leah Peifer and Ella Tangen. Thanks again for helping save lives.
Congrats Yan Cen '15 for making the fall 2020 dean's list at University of Rhode Island!
Remember the Empower IL Matching Gift! An extra $1 will be given to our school for every $1 raised by March 31! That's the end of THIS month. Please consider donating now to the tax credit scholarship program. Visit
https://donations.empowerillinois.org/donations
.
Way to go STM alumni! Claire Pollard '18 at Grinnell College; Morgan Cinnamon '18, Christy Kirkham '20, Hannah Shields '19, and Jake Walters '18 at University of Kentucky; Andie Bolton '17 at University of Wisconsin; and Sydney Kwapis '20 and Alexis McFarland '19 at University of Missouri for all making the Dean's List Fall 2020.
On Saturday, both Saber Scholastic Bowl teams took 2nd place behind all-but-undefeatable IVC teams. Congratulations to both teams on this huge accomplishment. Congratulations also to Jack McMillan and Kate McMillan for being voted to the All-Conference Varsity and JV teams, respectfully.