The Saber family would like to extend deepest condolences to the Gunn, Noel, and Harrington families as they mourn the loss of Andrea "Andy" Harrington. May her soul rest in peace.

Congratulations to Jessica Hood '18 for making the Dean's List at Belmont University!

A HUGE thank you to our supporters!

Saber Amelia Case was highlighted in Parkland College's fall 2021 issue. Amelia made STM proud by receiving an award for her "Ghost Town" ink pen drawing. Keep up the good work, Amelia!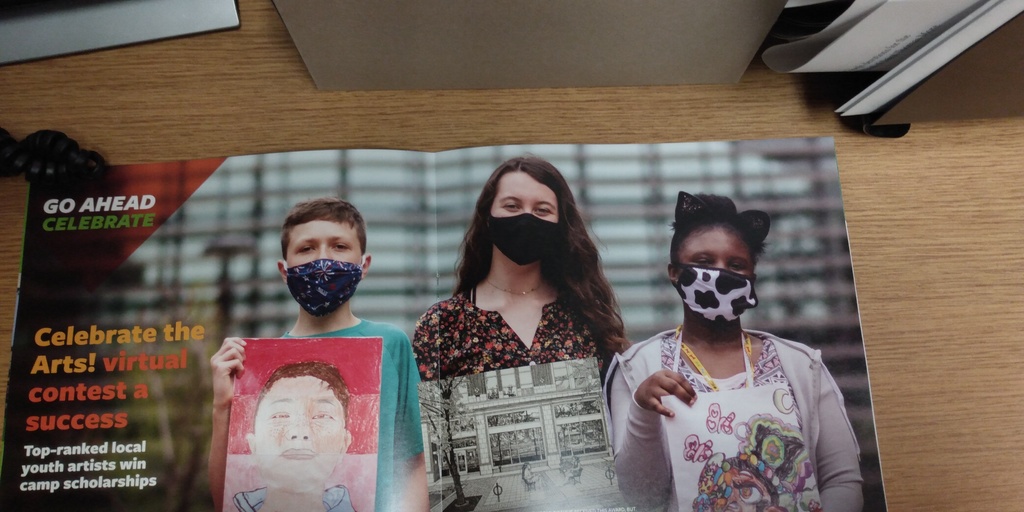 Class of 2021 Graduation events can be viewed on our Facebook page! Baccalaureate Mass tonight at 5:30. Graduation tomorrow at 10:00 a.m.
We did it! THANK YOU! We have moved past our Fund-in-Need goal and new flooring is an absolute go at STM. Stay tuned for updates and pictures once we start the process. From the bottom of our hearts - THANK YOU!

We were thrilled to see STM family, the Hinders, featured in The News Gazette. Congratulations to Kevin '17 on his graduation from the University of Illinois. Go Sabers!
Great opportunity to get some new Saber gear! Shop is open until May 24. A portion of the proceeds goes back to our Saber Wrestling team. Please note that some items are wrestling specific.
https://www.bsnteamsports.com/shop/5SA4T
*Items will come in approximately 4 weeks after shop closes.

Senior spotlight #29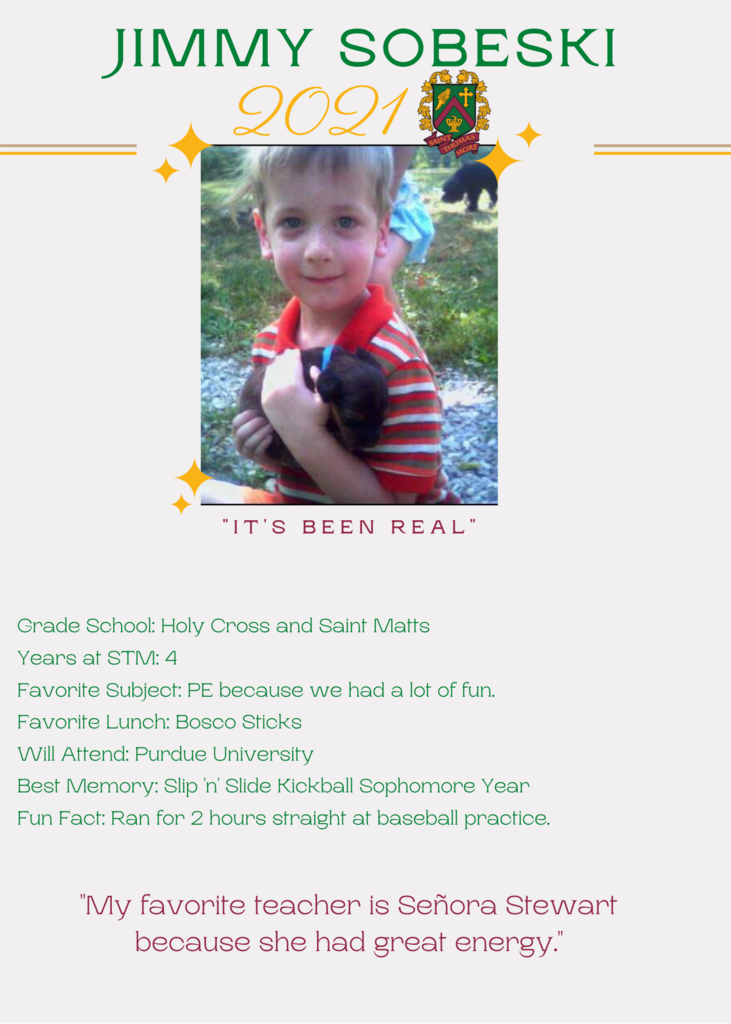 Senior spotlight #28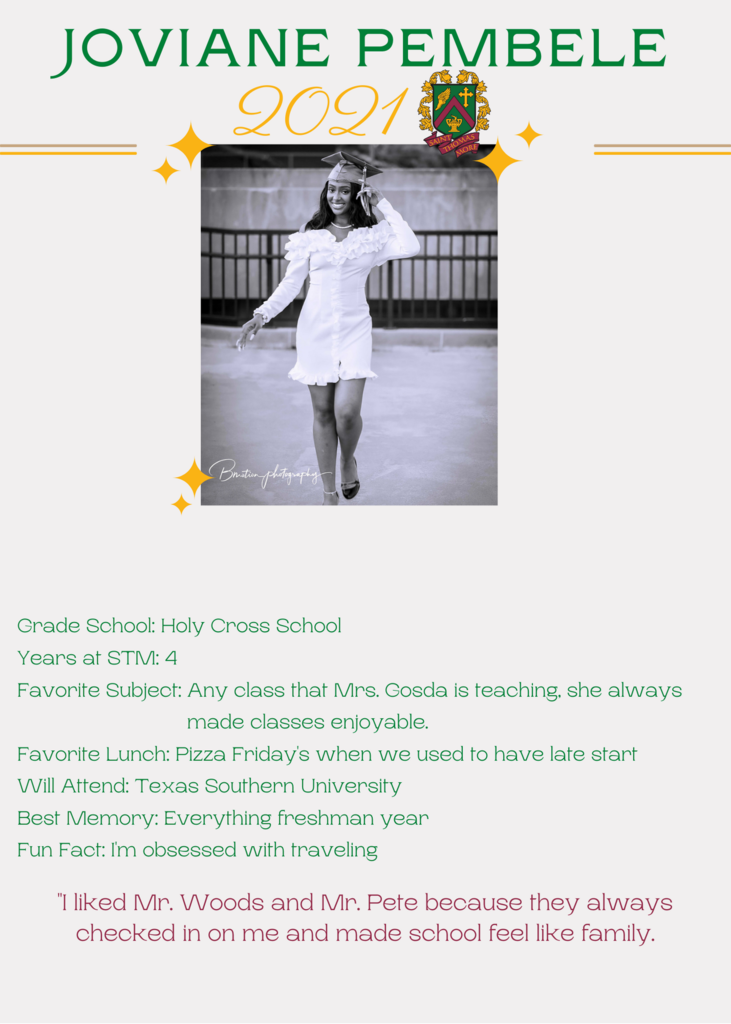 Senior spotlight #27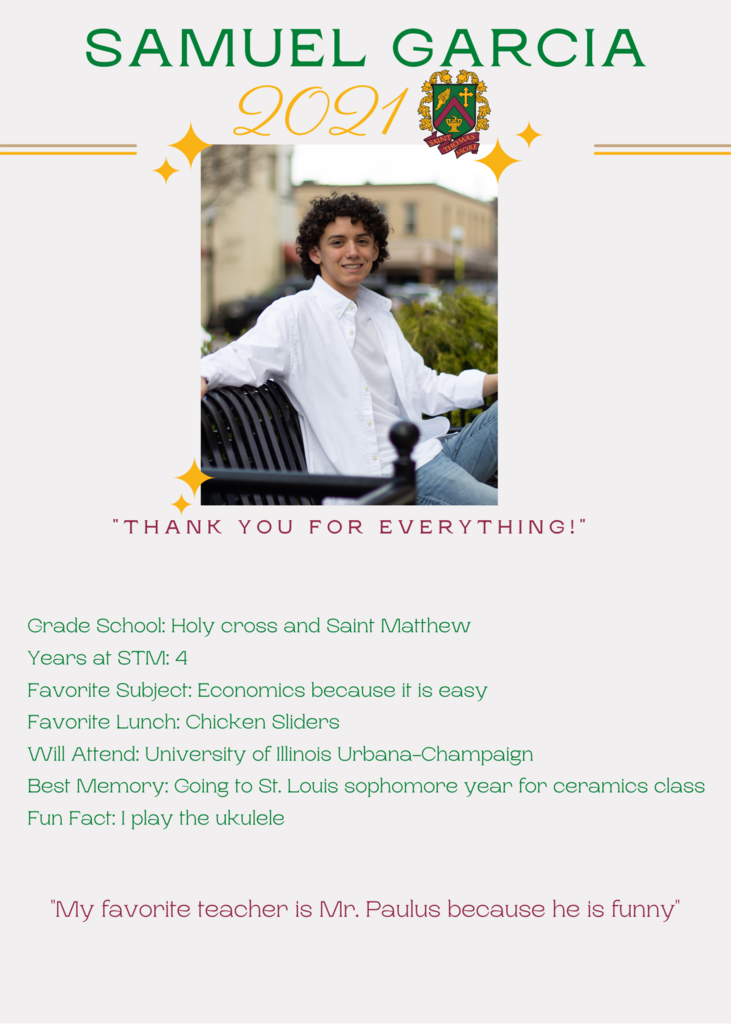 Senior spotlight #26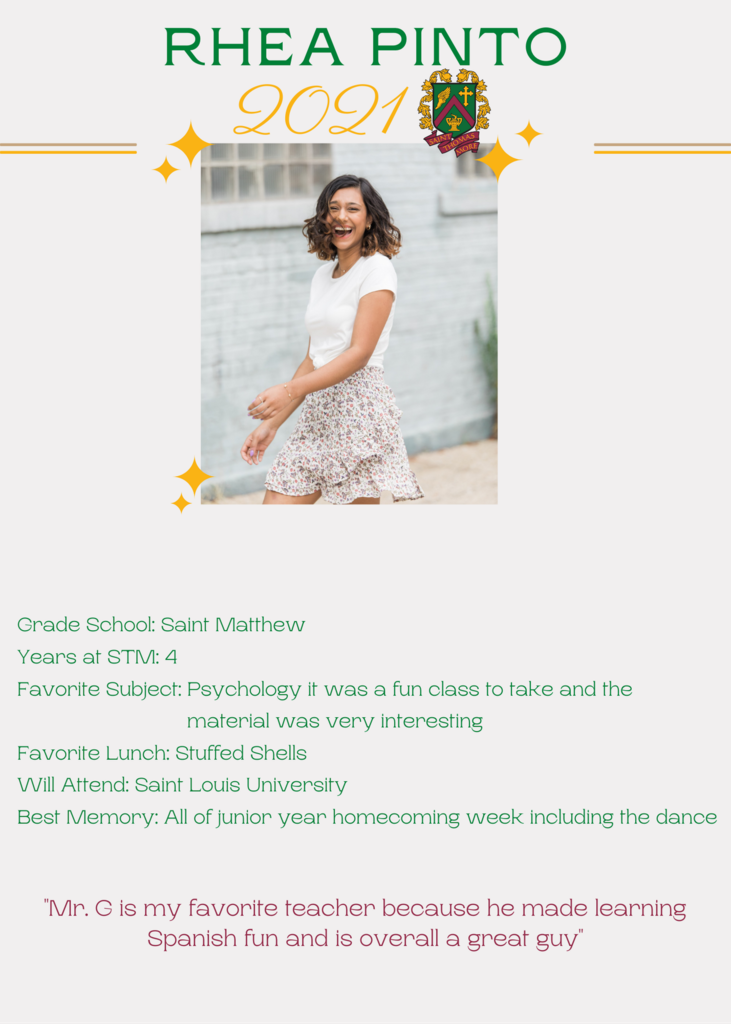 Senior spotlight #25

Senior spotlight #24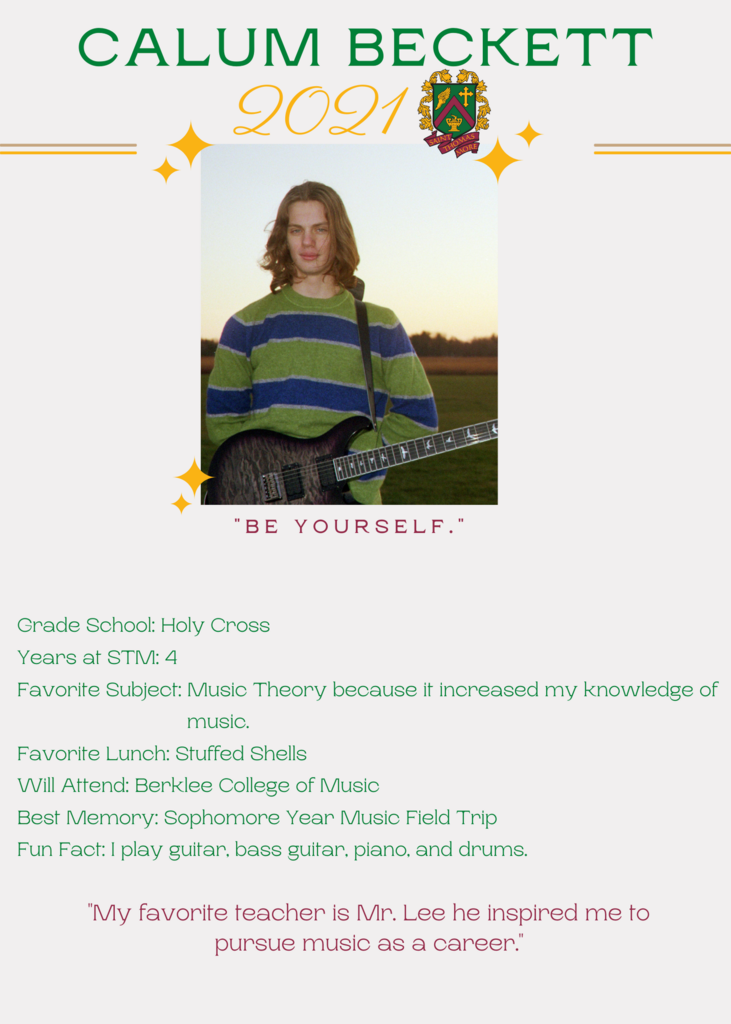 STM Night at Blaze Pizza this Wednesday, May 12th from 4 -8 PM. 20% of proceeds will go back to STM! See the attached flyer. You must present the flyer when ordering. See you there!

Senior spotlight #23