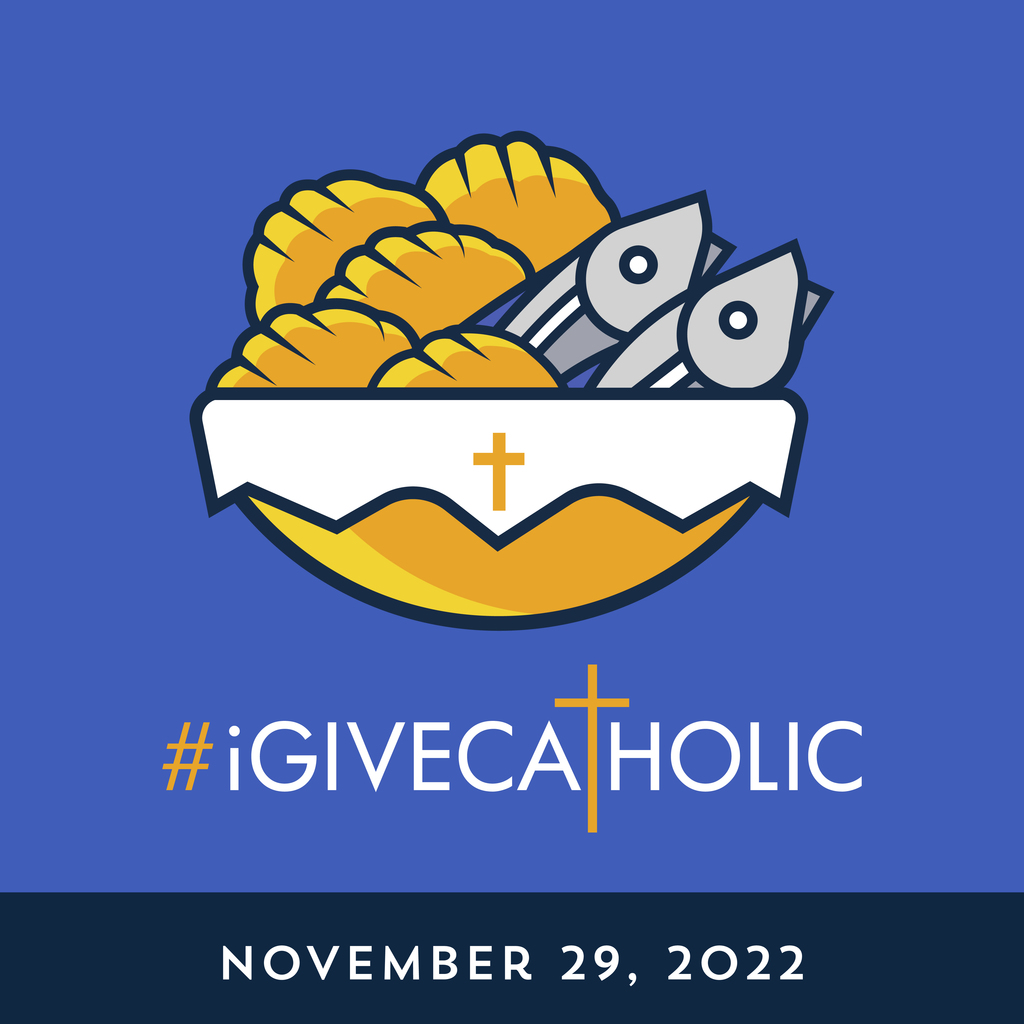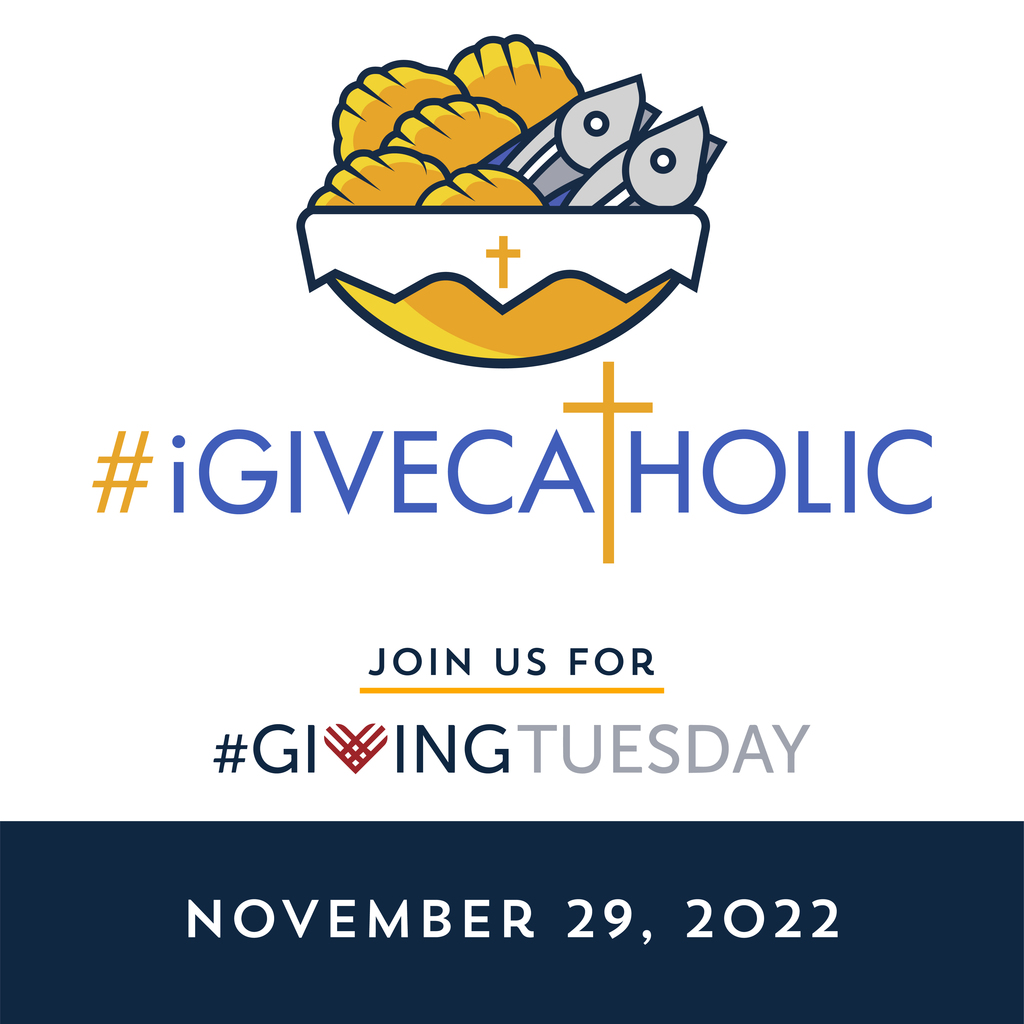 Good morning and I hope all of you had a blessed Thanksgiving! I will tell you one of the things that I was grateful for and that was all of your donations to help us get our new art tables! It took longer than I expected to get them set up, but here they are and we are enjoying their flat, smooth and clean surfaces! I am truly grateful to all of you and hope you get a chance to come visit and see your handiwork. Have a blessed holiday season! I know that mine is already blessed by all of you. --Mrs. Pagel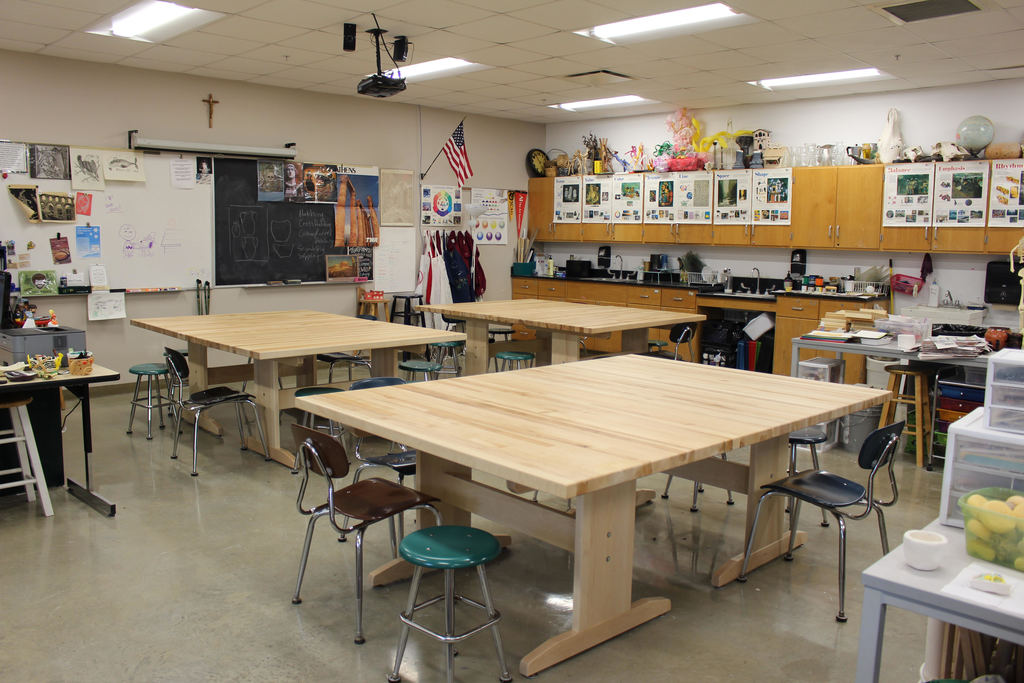 CU @ Home is still taking donations for Men's Gloves and Hand Warmers through the end of November. Please drop them off at their usual spots at the school. Thank you for your support for our community!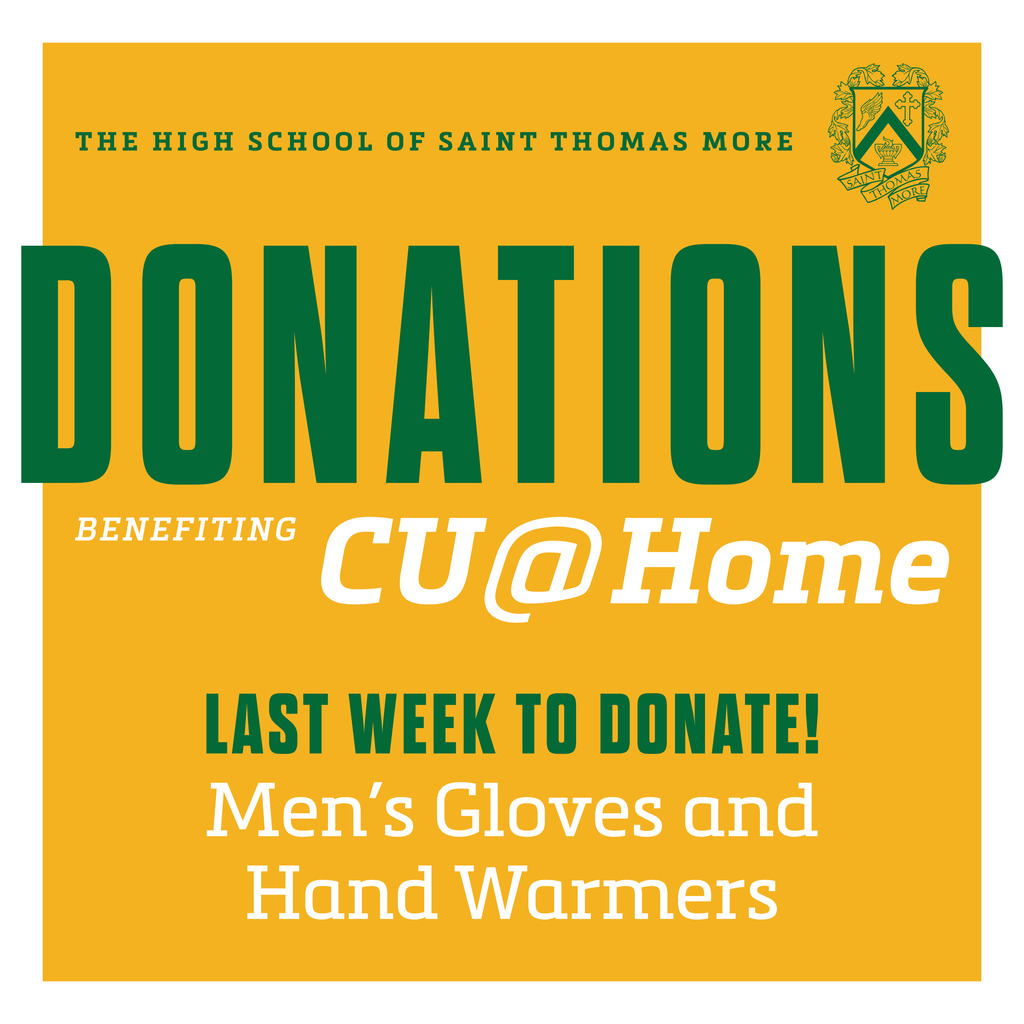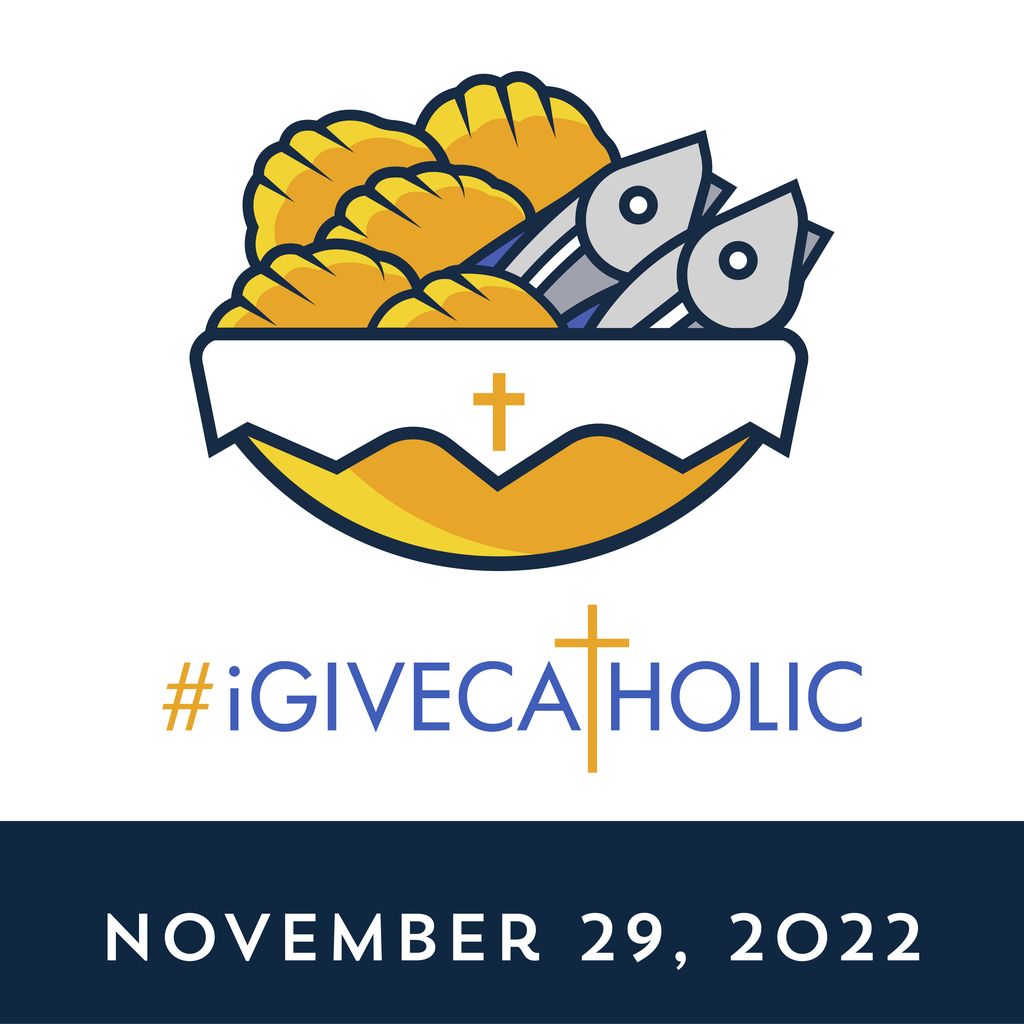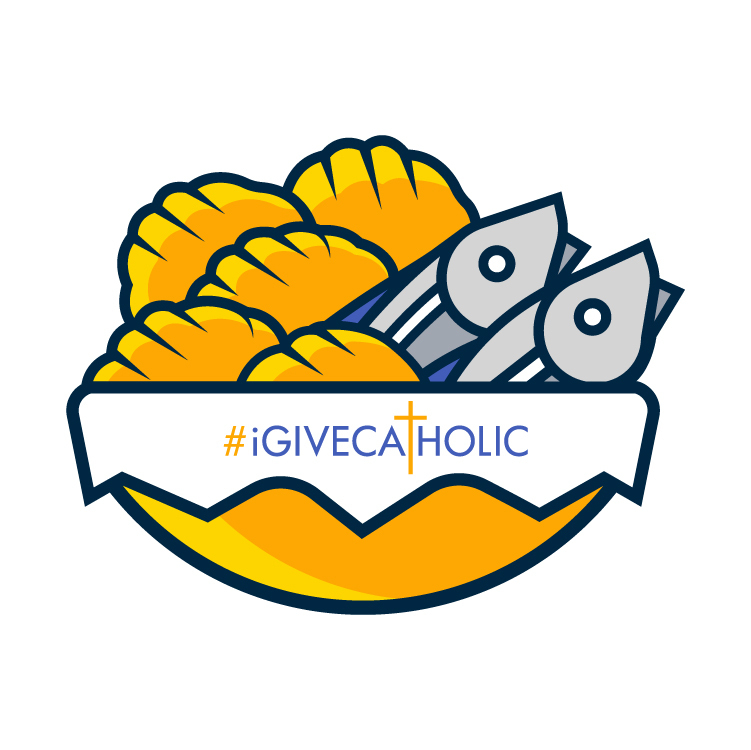 Only 1 week left for the 5% tuition discount! Current 8th grade and transfer parents and guardians, follow our step-by-step guide to start or finish your child's 2023-2024 admissions application today:
https://bit.ly/3fpmDP9
.

Happy Thanksgiving to all in our Saber family! We are so thankful for you! #iGiveCatholic




We welcomed some middle school students from our community partner schools to come and experience Mr. Ray's Science Day. The students in attendance built edible cars. Much fun was had by all!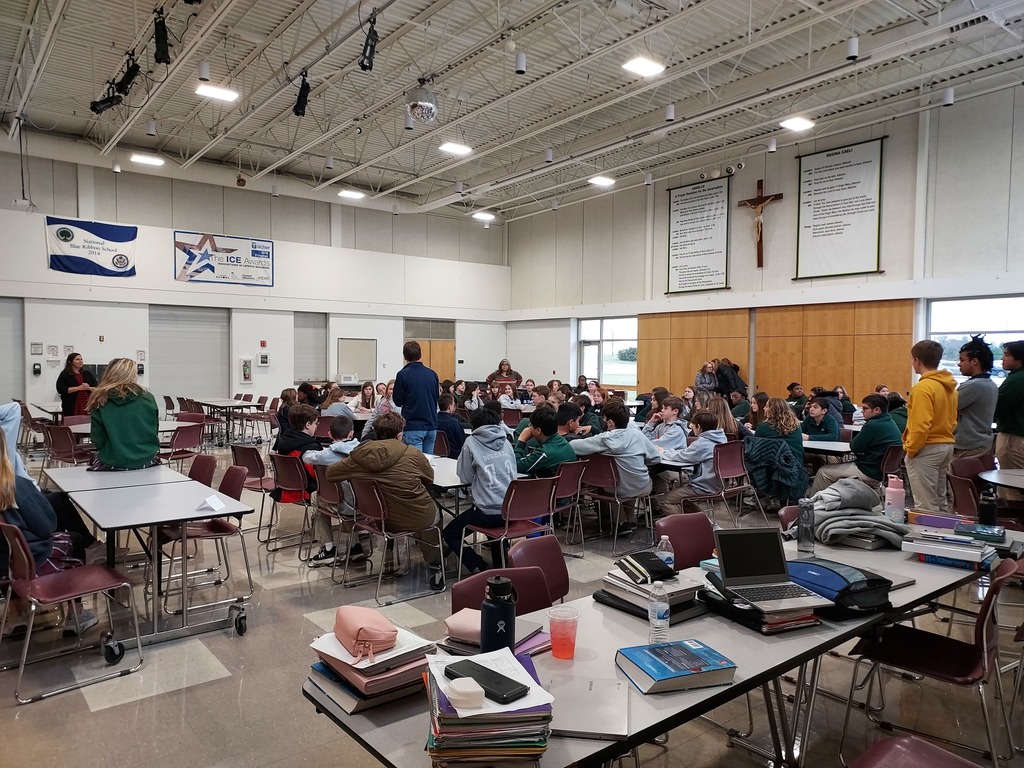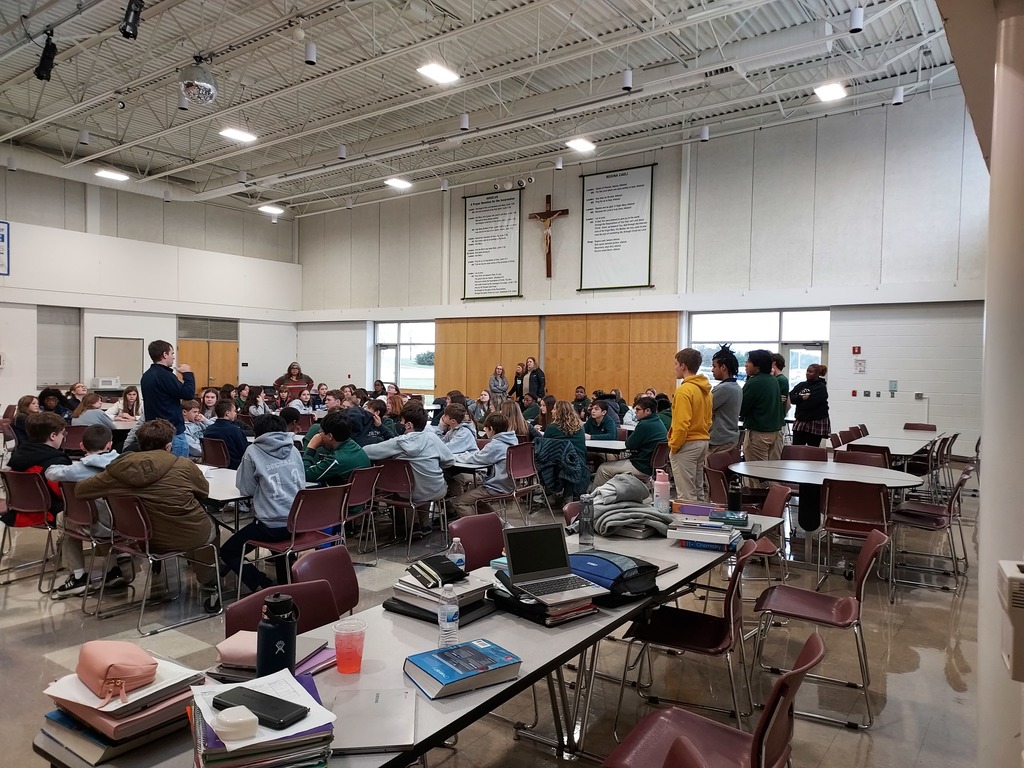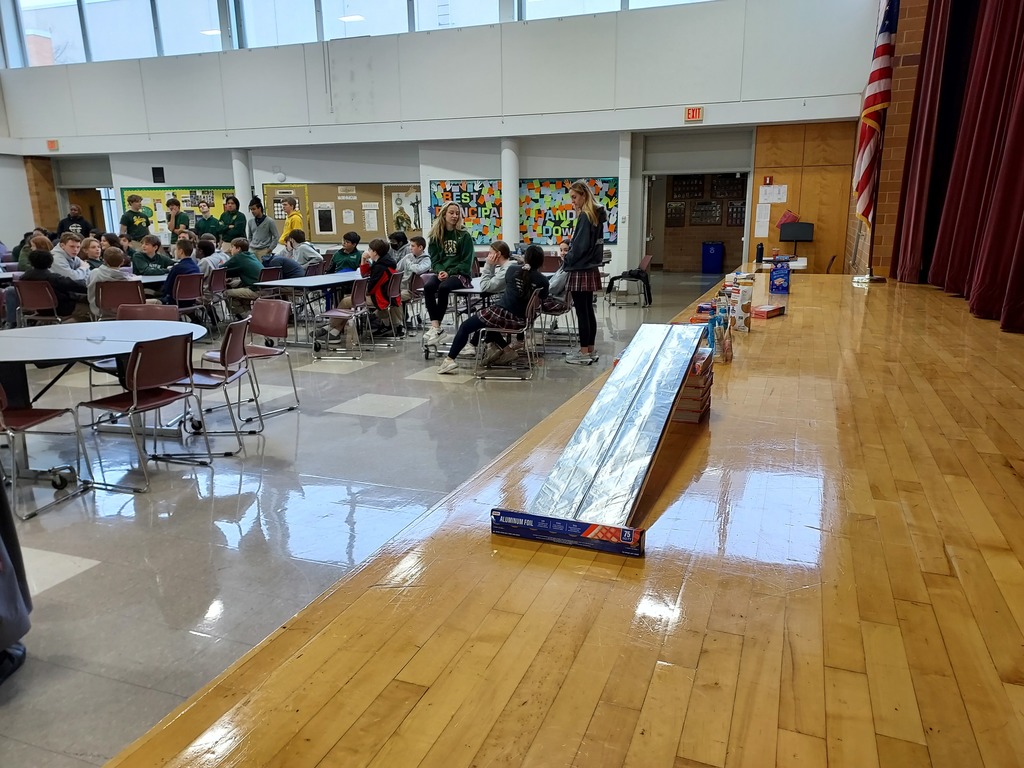 Happy Principal's Day to our fearless leader, Sr. Bridget! She passed out cupcakes during the lunch periods today as a thank you for all the well wishes. Thank you for being you, Sr. Bridget!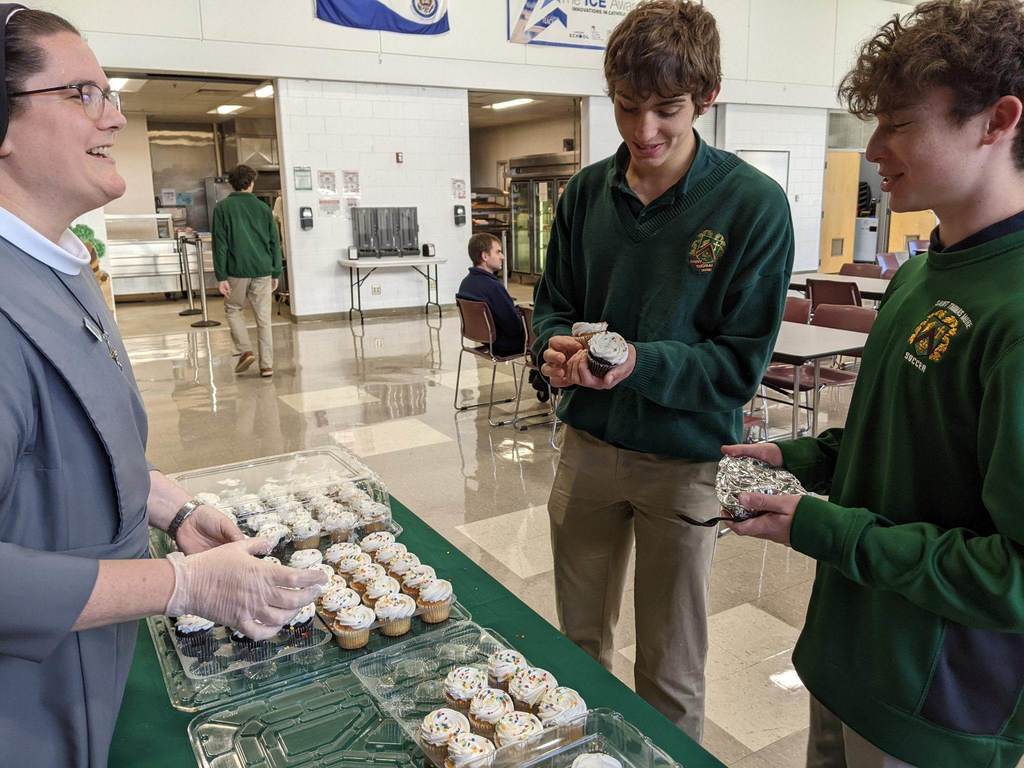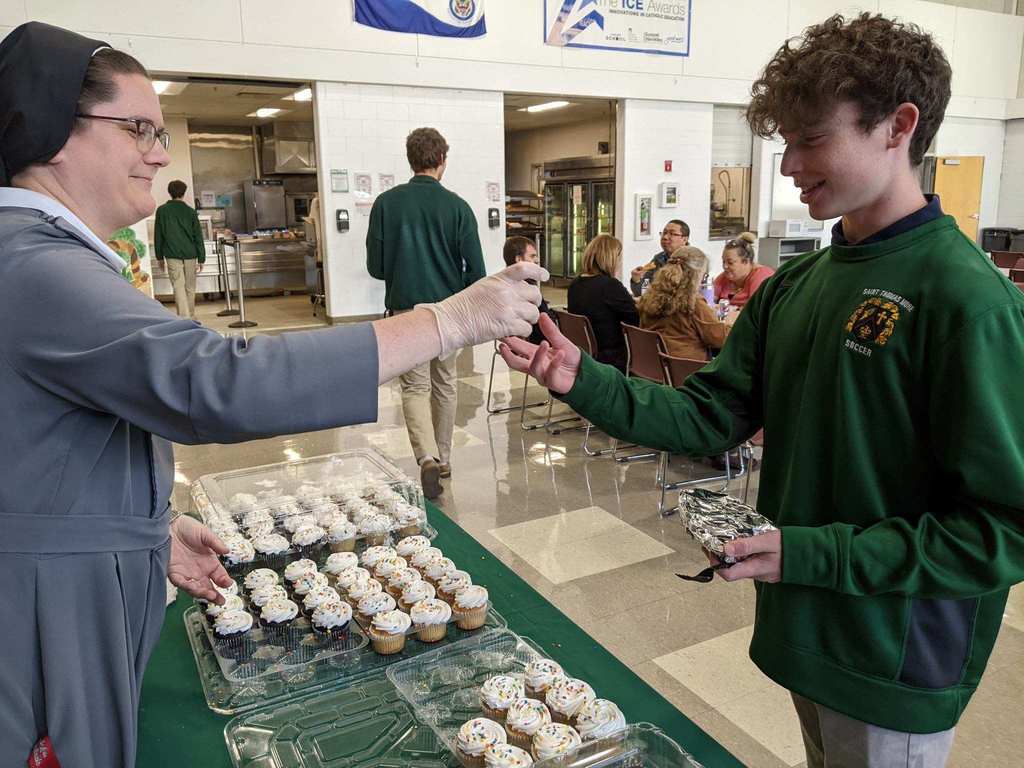 This intrepid group braved the elements in Springfield to advocate on behalf of removing the sunset to the Empower Illinois Tax Credit Scholarship. Kudos to them for their efforts and dedication. Pray for a positive outcome for the program and on behalf of our students!

Join us on #GivingTuesday for our #iGiveCatholic campaign. Support Catholic education and share with others! Site will be available on Tuesday, Nov. 29th. Thank you!