Spring Preview Night is on Wed., February 19th at the high school! The evening starts at 6 PM and will include a talk from the administration, campus tours, and opportunities to talk with teachers and coaches! RSVP to
lmockus@hs-stm.org

Back to school retreat was a huge hit! Community building, formation, and fun!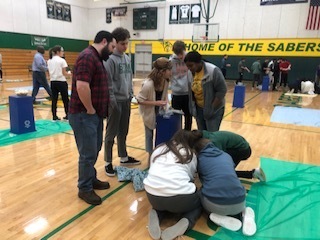 Welcome back to school! We had a great first day back to ease into the semester. We are looking forward to a great spring semester!

We are having a THRILL in Thrillshare training!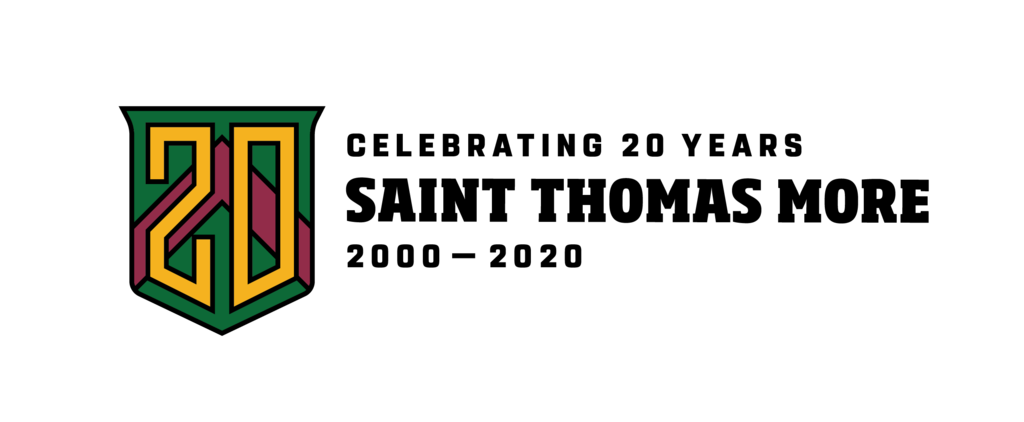 It's Saber Day today!!