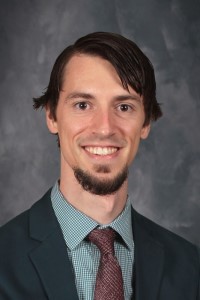 Hello and greetings! My name is Matthew Vander Vennet and I am the Director of Advancement here at the high school. I am so glad that you have found our page.
Support for our students from our community and beyond is vital to our mission and the success of the school. Your partnership is essential. We support each other and love one another with Christ-like love and sacrifice. I encourage you to consider a transformative gift to make a direct impact on our students.
We cannot be more proud to include you in our mission. Christ is our model and the reason for everything we do here at The High School of Saint Thomas More. Let us go together in mission to make disciples and transform Champaign County and our community!
Please don't hesitate to reach out to me to get connected even more with our high school. I cannot wait to talk with you!