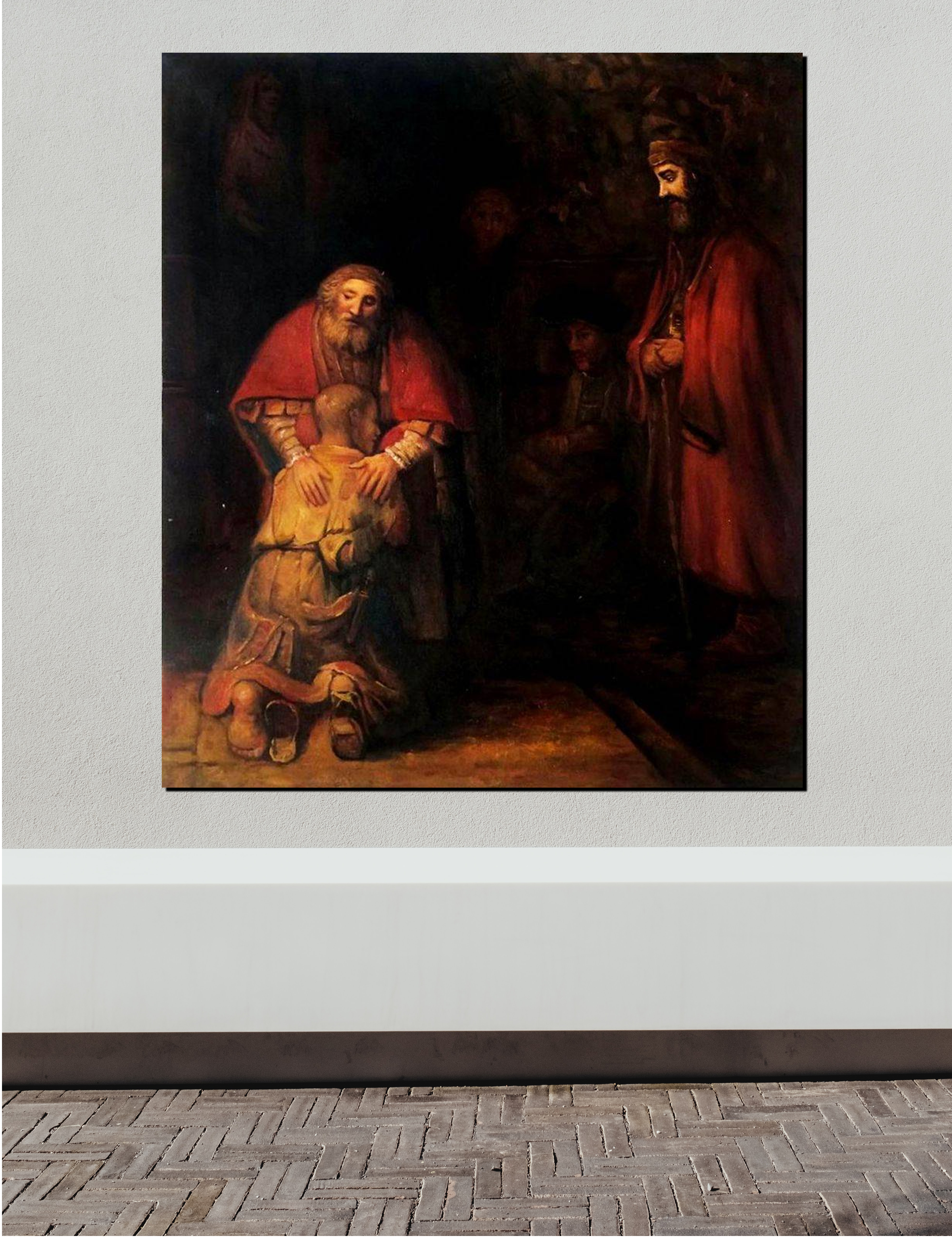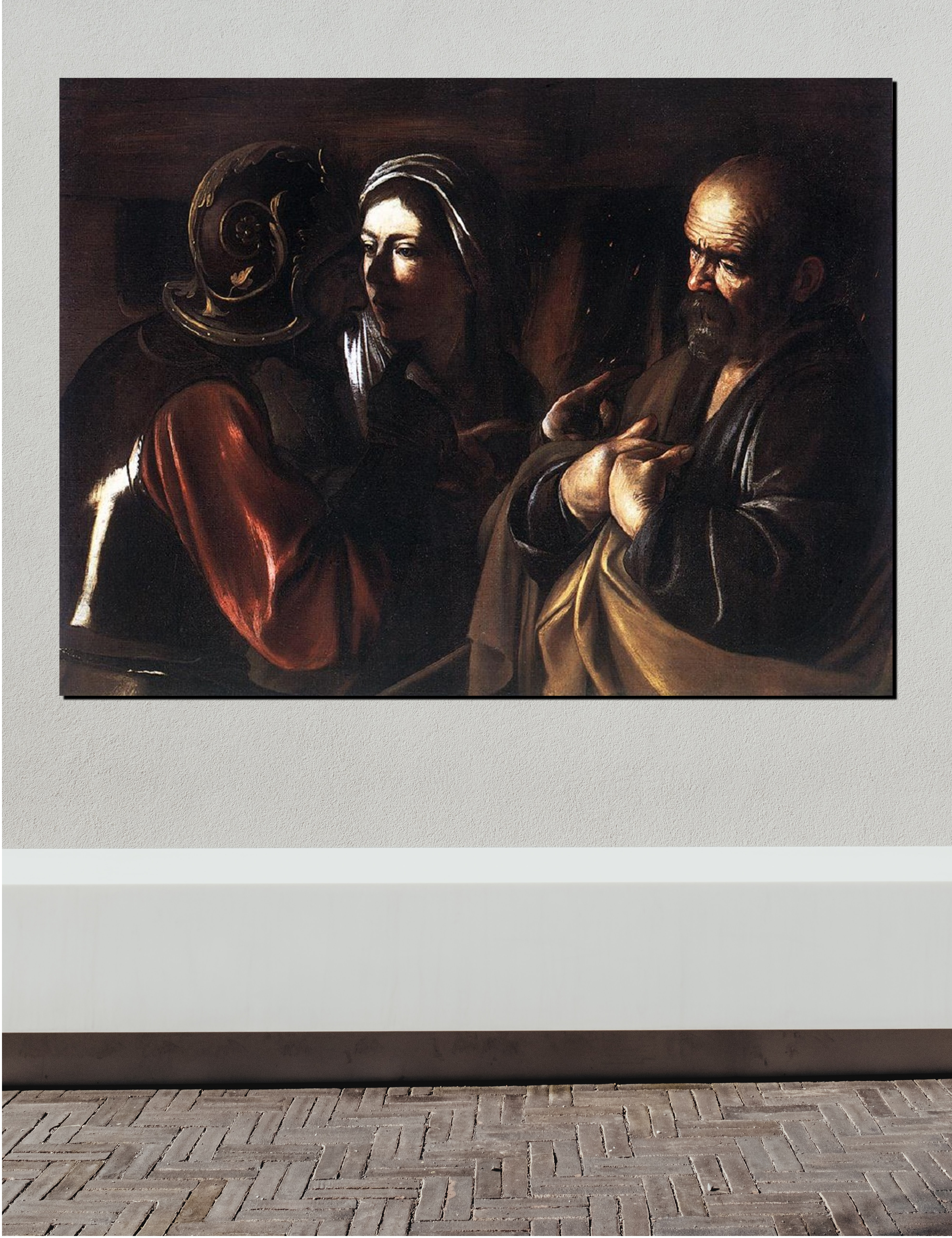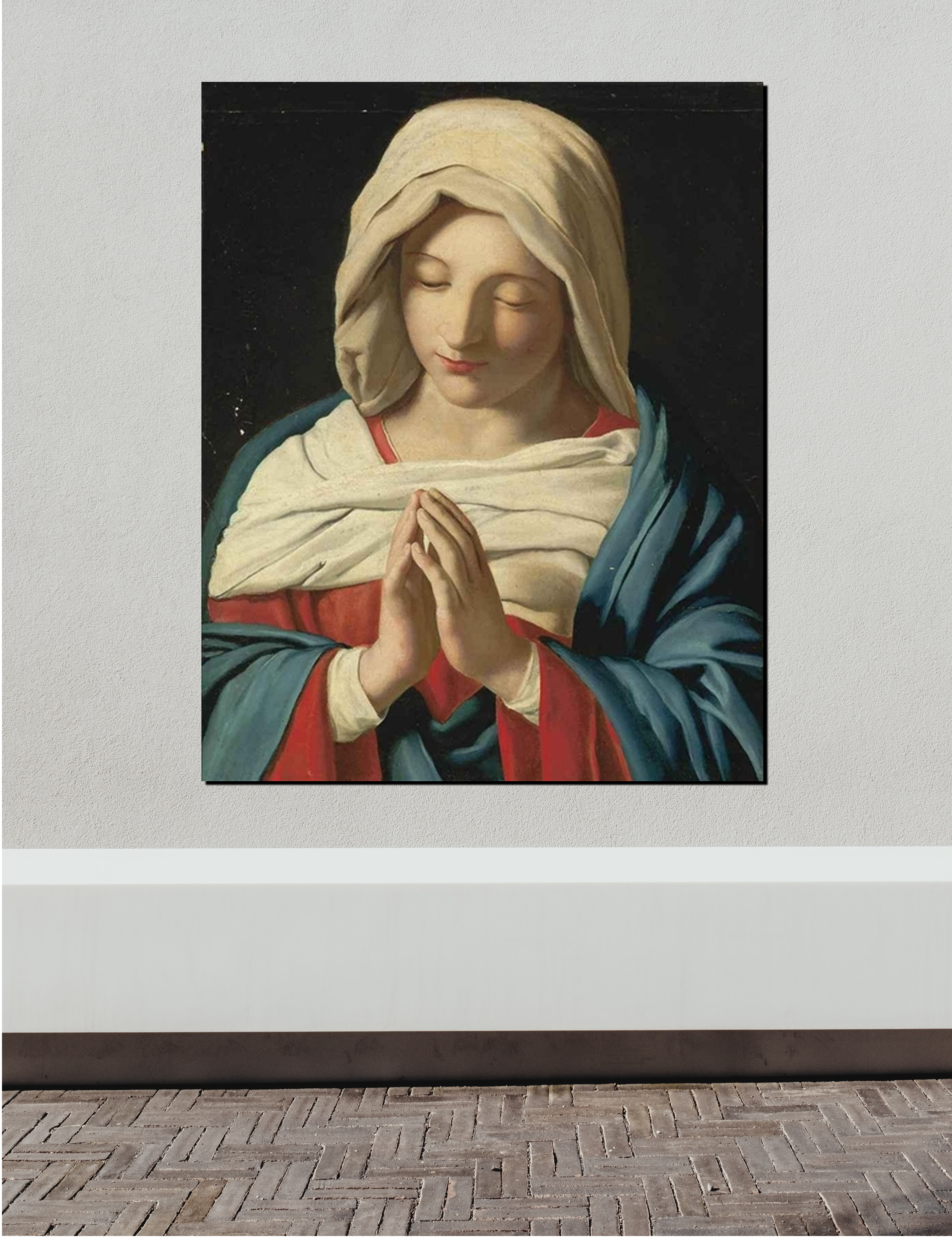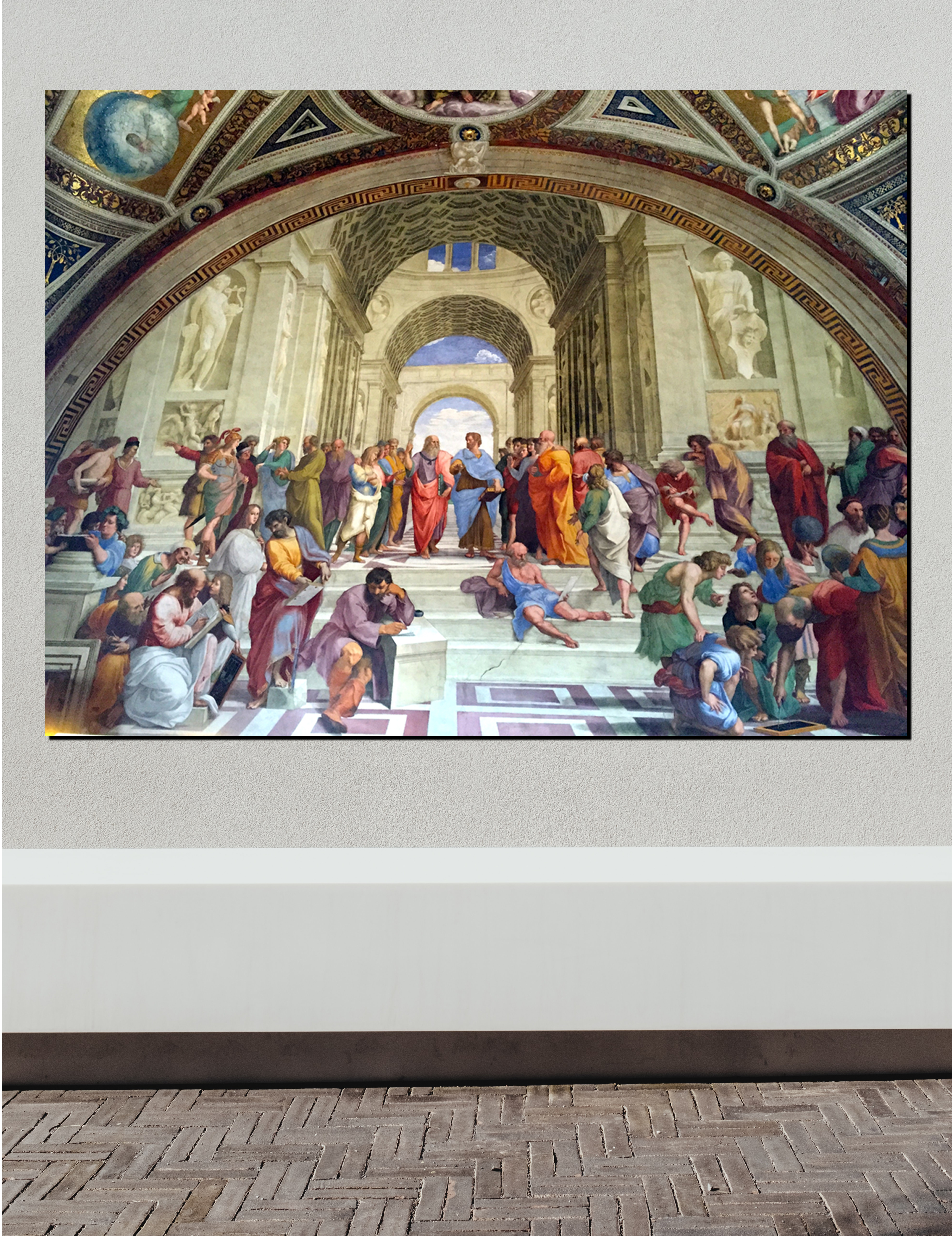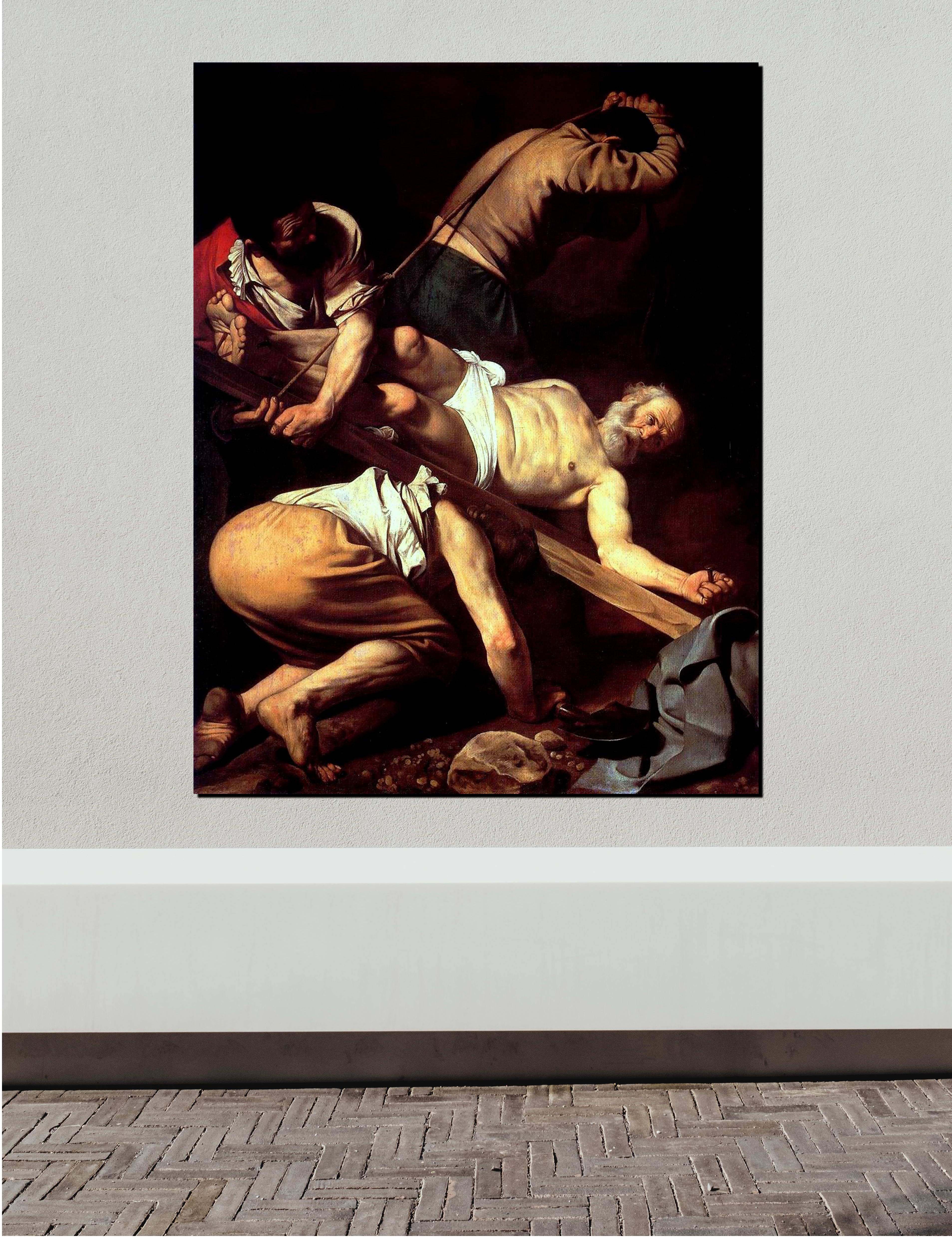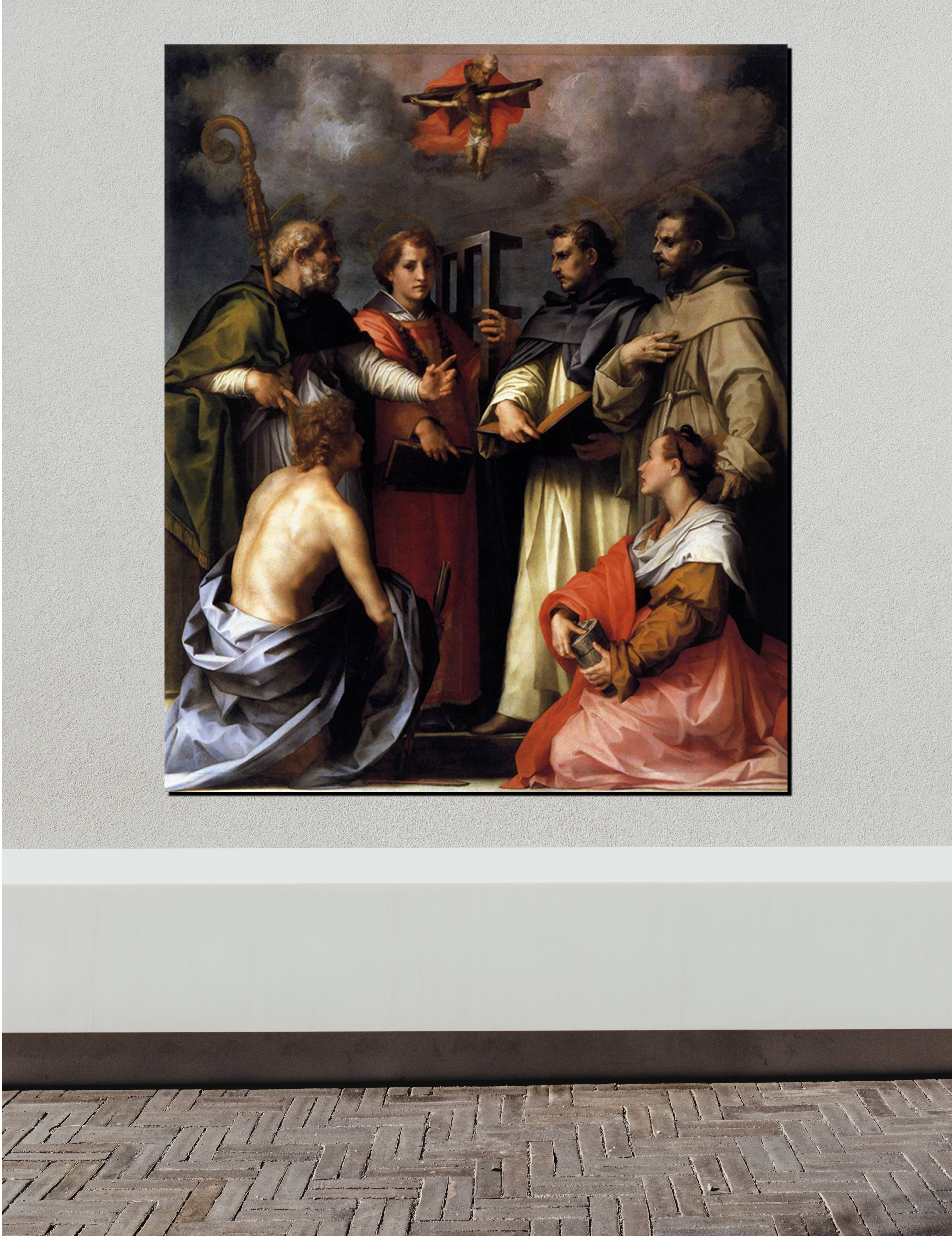 Our aim is to inspire our students with goodness, truth, and beauty. With our shift towards a Catholic classic liberal arts education, we want to show the students tangibly, through artwork, the aims and goals of a true liberal education. These pieces of artwork will help to accomplish that end. Please consider joining in our efforts by donating here and indicating in the comments where you would like to allocate these funds.
If you would like to mail a donation instead, please address it to:
The High School of Saint Thomas More

3901 N. Mattis Ave

Champaign, IL 61822
Be sure to put in the memo line "artwork for campus."