EDIT MAIN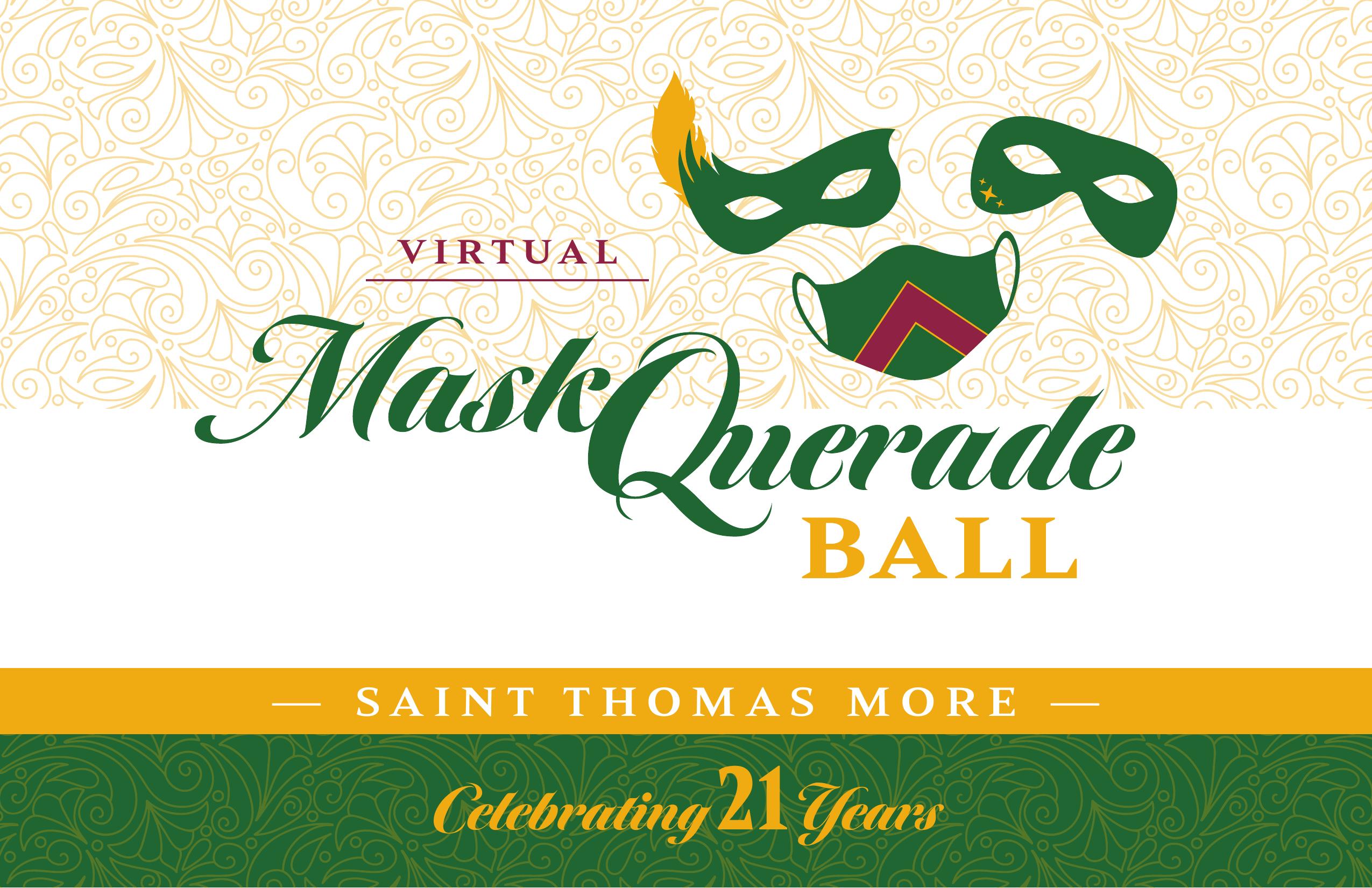 The High School of Saint Thomas More is planning an amazing evening virtually celebrating 21 years in existence and giving thanks to all those who had the vision for a Catholic high school in the Champaign-Urbana community. We will still have silent auction packages and look to raise over $75,000 to put towards new carpeting and flooring for our students.
In this time of COVID-19, new flooring and carpeting will ensure that we are able to maintain an even cleaner and sterile environment to combat the virus. Plus, the carpeting is over 20 years old and is due for an upgrade.
Please stay tuned for our Fund In Need 2021 video to be posted soon.