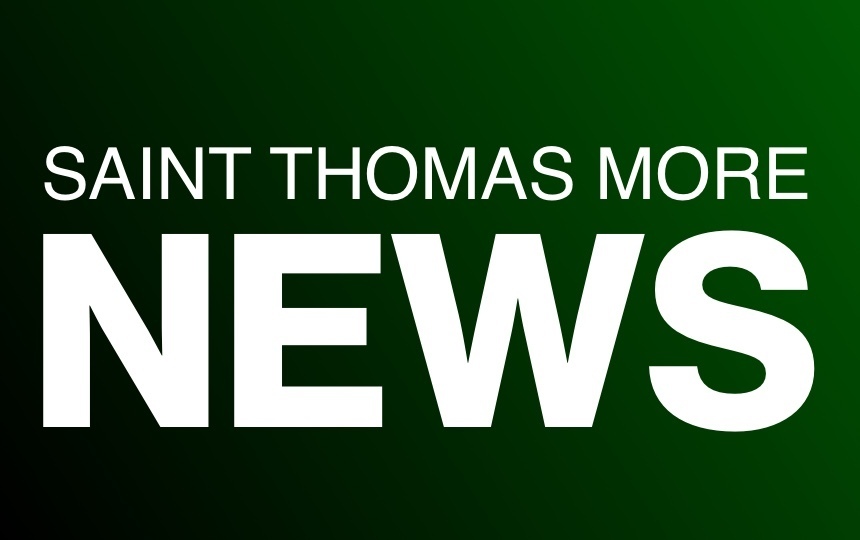 TODAY'S NEWS for November 6, 2020
Dianna Oliveira
Friday, November 06, 2020
Happy Early Birthday to Wendy Lopez and Adam Price.
Service Hours Opportunity! STM is looking for students to raise and lower the American Flag. Please see Mrs. O. in the office for more details.
Friday is a Saber Day! Wear your STM Spirit Wear Shirt and uniform bottoms with tennis shoes.
Penny Wars is still going! Bring your pennies for your Family and your coins and bills for other Families! All proceeds will go to Crisis Nursey. Penny Wars ends at 3:00 pm, Friday, November 6.