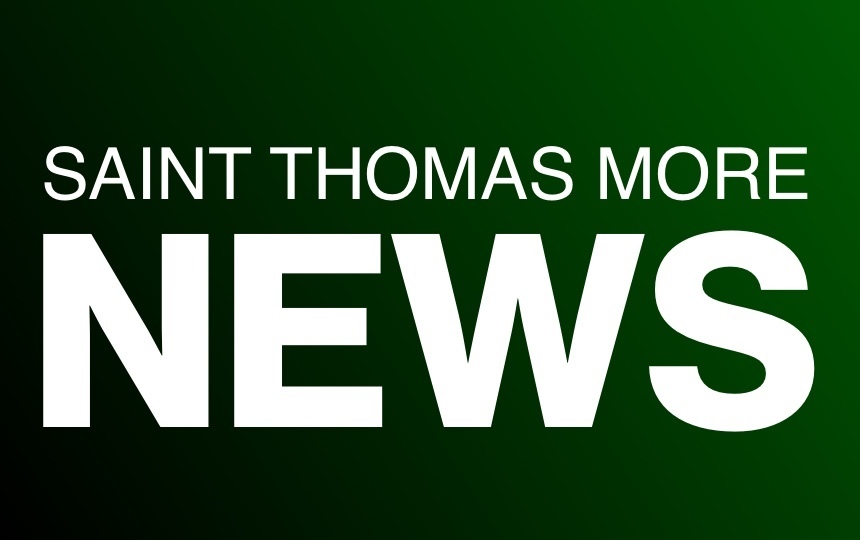 TODAY'S NEWS for November 4, 2020
Dianna Oliveira
Wednesday, November 04, 2020
Service Hours Opportunity! STM is looking for students to raise and lower the American Flag. Please see Mrs. O. in the office for more details.
Penny Wars is still going! Bring your pennies for your Family and your coins and bills for other Families! All proceeds will go to Crisis Nursey. Penny Wars ends at 3:00 pm, Friday, November 6.
All Students and Staff are invited to join Miss Lyons after school today, Wednesday, November 04, from 3:00 to 4:00 pm for an hour of prayer in our Chapel. If you have any specific prayer requests, you may leave them in the black box in the back of the Chapel or you may email them to Miss Lyons.
Science Olympiad, we will have our monthly meeting in the library after school this Wednesday, November 4. All our welcome, including parents. We will discuss events and the regional tournament.