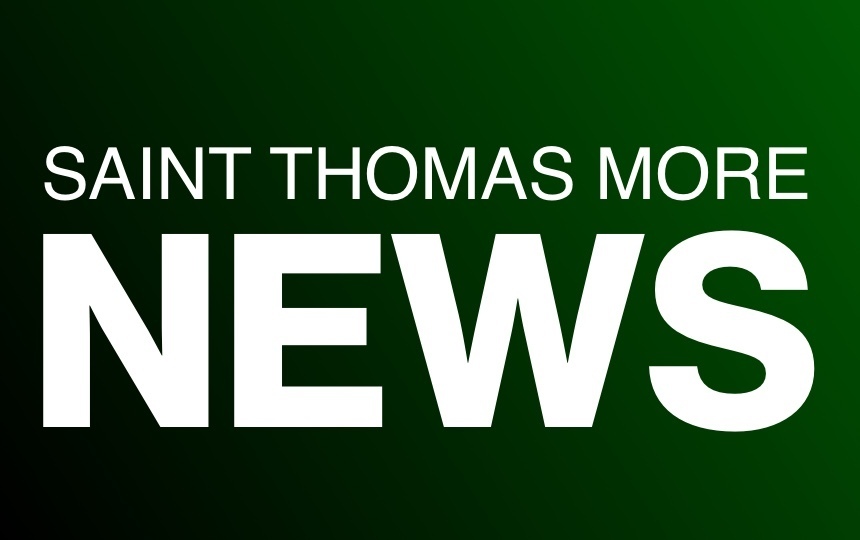 TODAY'S NEWS for February 20, 2020
Dianna Oliveira
Thursday, February 20, 2020
Happy Birthday to Galina Gao.
There is a mandatory meeting for Science Olympiad after school today in Ms. Vandercar's classroom, Room 203. We will review the events and discuss the March regional tournament at Parkland. It is very important all team members attend.
This Friday, the 21st there will be a drawing to win a Fitness Tracker for anyone who has raised at least $10 in donations. Friday is also the last day a T-shirt can be guaranteed for the March 2nd Dress Down Day – a $25 donation is needed. Keep sending those emails so we can help save lives.
Attention Ladies and Gentlemen of the Junior and Senior Class, LOGOS is approaching March 4-6. See Mrs. Gosda for registration forms. Come encounter the Word become Flesh Our Lord Jesus Christ.
Students, don't forget to complete a Guest Request form if you are inviting a guest from another school to the Vice Versa Dance. Completed forms and a copy of your guest's photo ID must be turned into the school office by 3:00 pm on Friday, February 21.