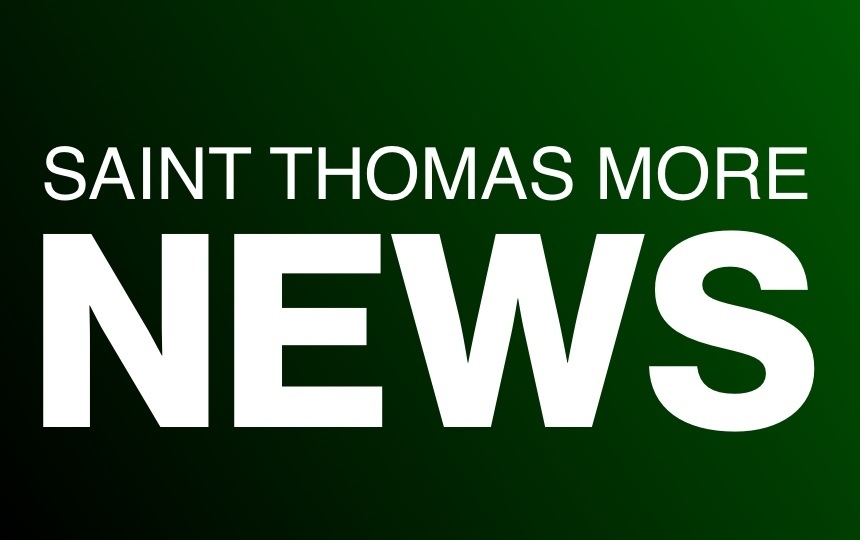 TODAY'S NEWS for February 19, 2020
Dianna Oliveira
Wednesday, February 19, 2020
The PE and Health Classes have raised $1,925 so far. This Friday, the 21st there will be a drawing to win a Fitness Tracker for anyone who has raised at least $10 in donations. Friday is also the last day a T-shirt can be guaranteed for the March 2nd Dress Down Day – a $25 donation is needed. Keep sending those emails so we can help save lives.
Mass Choir meets at 3:05 pm today in the Music Room.
Scholastic Bowl Team members don't forget there is practice for both teams after school until 4:00 pm.
Attention Ladies and Gentlemen of the Junior and Senior Class, LOGOS is approaching March 4-6. See Mrs. Gosda for registration forms. Come encounter the Word become Flesh Our Lord Jesus Christ.
Students, don't forget to complete a Guest Request form if you are inviting a guest from another school to the Vice Versa Dance. Completed forms and a copy of your guest's photo ID must be turned into the school office by 3:00 pm on Friday, February 21.