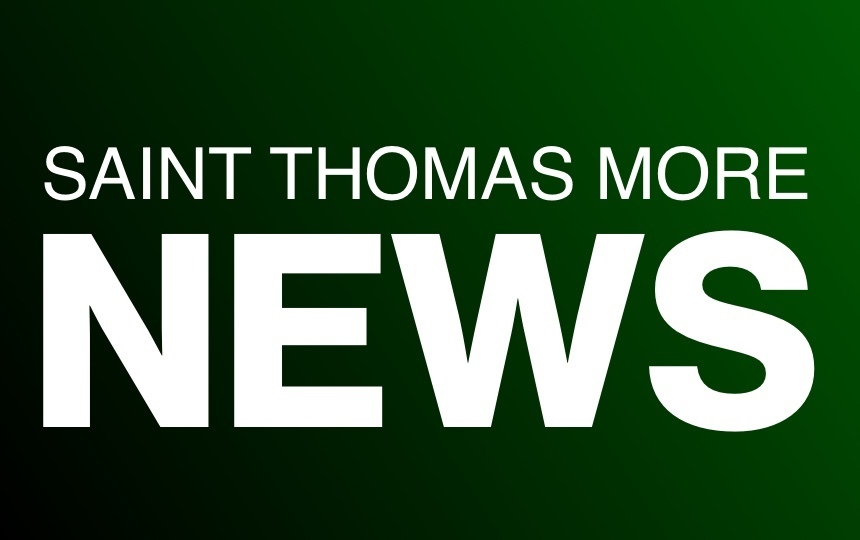 Today's News February 6, 2020
Dianna Oliveira
Thursday, February 06, 2020
For those of you who don't have time to work out, you should try singing! Singing will give you a great lunch workout, give you a stronger diaphragm and stimulate your overall blood circulation, increasing your aerobic capacity. So join Mass choir for practice on Mondays from 3:00 to 3:40 pm.
Think you have what it takes to be the 2020 STM Chess Champion? The Chicago Board of Trade and St. Leo University have each donated $100 for an STM Chess Championship. The winner will receive $100, second $50, and third $25. This will be a tournament that will take several months to finish, so see Mr. Tuhy at Chess Club if you're interested in competing. Only 8 players can qualify.
If you would like lunch for Friday, please place your order by 1:00 pm on Thursday, February 6. See your email from Sr. Bridget to order.
There is a mandatory meeting for Science Olympiad after school today, Thursday, February 06, in Ms. Vandercar's Classroom 203. We will review the events and discuss the March Regional Tournament at Parkland. New members are also welcome; we have plenty of open events.